I recently attended this great free training for women to develop their communication and leadership skills, with tips on how to navigate their career. One of the useful discussions we entered dealt with traits of the best leader and team member.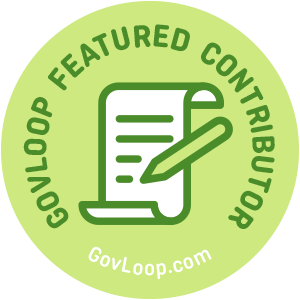 The three most important dimensions of a good leader were:
Technical Competence
Trustworthiness
Being supportive/caring
If you had to rank them, what would be the most important to least important dimension?
You would think technical competence – how else can you lead a team without being an expert in what you're doing?
During our training, we were all shocked to find out the most important dimension we valued was the supportive/caring and more emotionally-based dimension, followed by trustworthiness and then technical competence.
We wanted leaders who looked out for others, treated everyone with respect, approachable and generally had a high emotional IQ. This highlights that during your career development you should not only develop your technical skills, but also your soft skills, focusing on cultivating clear communication and fostering a supportive work environment.
Elaine Nghiem is part of the GovLoop Featured Contributor program, where we feature articles by government voices from all across the country (and world!). To see more Featured Contributor posts, click here.