Leadership comes with many responsibilities. Unfortunately, this includes delivering bad news. For instance, there will be times when you have to terminate someone's employment or deliver information about a reduction in your department's budget. No one likes communicating bad news. However, these tips will make the process a little easier for the receiver and deliverer.
Practice the Bad News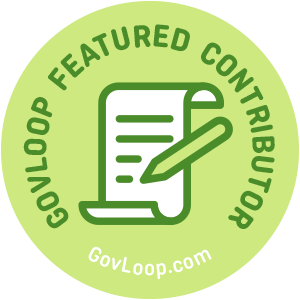 Determine what you want to say ahead of time. It shouldn't sound rehearsed, but have a clear understanding of what you want to communicate. This includes speaking in clear terms. Don't confuse the receiver by suggesting that the situation might improve. You have to be direct and honest. Don't say anything that leads to confusion.
Minimize Nonverbal Cues
Do away with fidgeting and any other nonverbal cues that give the impression that you are nervous or uncomfortable. Moreover, learn how to take control of your body. Speaking aloud and practicing in front of a mirror beforehand can help.
Don't Over-Explain
Know when to stop talking. As a receiver of the bad news, it's awful to have to listen to the deliverer repeat the same message in different ways. Don't torture the receiver with words. Say what you have to say as quickly and honestly as you can. Then, let the receiver leave so he can process the information.
Show Some Compassion
You don't have to be a ball of emotions, but do be understanding. In other words, communicating bad news is hard, but it's even harder for the receiver to hear. While you have to be firm, that does not prevent you from encouraging the receiver.
It's never easy to communicate bad news. However, the way you handle the situation can make the difference in how the message is received.
Read additional tips about delivering bad news and improving communication.
Kandace Foreman is part of the GovLoop Featured Contributor program, where we feature articles by government voices from all across the country (and world!). To see more Featured Contributor posts, click here.