In the spirit of the first quarter of 2018, let's reflect momentarily on what you planned to accomplish this year. It's possible that your resolutions – or your path to a better you – included professional ambitions. However, as noted by the French poet and author Antoine de Saint Exupery, "a goal without a plan is just a wish."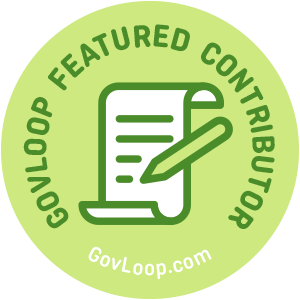 Goals are Half the Battle
It is admirable to have goals because it demonstrates a desire to become better, to accomplish something and to contribute to society. However, are you finding it difficult to bridge the gap between establishing a goal and working towards it? Has life gotten in the way? Did good ole Murphy have a vote?
Part of the battle is a creating a well-constructed plan.
Plans are Powerful
Developing plans requires patience, perspective, measurable progress and backwards planning.
Patience: Depending on your goals, you may have to accept they will take time to develop and accomplish.
Perspective: So life got in the way of accomplishing your first milestone? You took five steps forward, and life knocked you two steps back. You are still further along than you were before that first step.
Measurable progress: Having measurable goals enables you to track the progress. You should ask yourself "How will I know when it is accomplished?" You should also ask yourself if there are phases to this accomplishment. Sometimes your goals become larger than your original plan and anticipating that will prevent you from becoming overwhelmed.
Work backwards to set milestones: Effective backwards planning requires a reality check, especially for the procrastinator. What actions must you do to reach your goals? Which of those are solely dependent on you? Which ones are contingent on the actions/assistance of others?
You Have Three Quarters to Go … Go Big
Remember, a goal without a plan is just a wish. Whether you're a procrastinator or a planner, keep in mind that you have three quarters to go. Here's to making the most of 2018!
For more reading on accomplishing goals, check out these articles:
3 Creative Ways to Accomplish Any Goal in the Next 100 Days
Managing Yourself- Step 2: Set Some Goals
LaMesha Craft is part of the GovLoop Featured Contributor program, where we feature articles by government voices from all across the country (and world!). To see more Featured Contributor posts, click here.