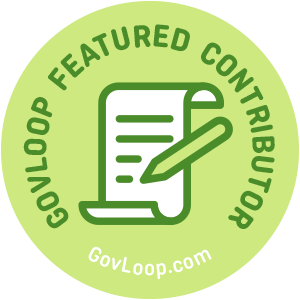 With the start of the new year, the 2018 midterm elections may seem a long way behind us, but securing our elections is something that always must be in the forefront. It is a bipartisan issue that must be prioritized by our leaders to ensure our democracy is properly protected.
In 2018, DEF CON 26 held its second annual Voting Machine Hacking Village (Voting Village) to identify weaknesses in the voting systems used in America. Participants in these exercises included hackers and cybersecurity professionals. Also present were journalists, academics, and leaders from the federal government and various states. The diverse audience and participants enable the conference to raise awareness of the current state of the election infrastructure and systems. Of the 30 voting machines on hand at Voting Village, 29 of them were presently in use across the country.
The findings from Voting Village demonstrates the significance of the task ahead for voting machine vendors, cybersecurity professionals, and policy makers.  In one glaring example, it took participants less time to hack a particular voting machine than it takes the average citizen to complete the voting process.  Bringing these vulnerabilities to light facilitates training opportunities, better system design, and places greater emphasis on the need for growing expertise in this specific segment of the cybersecurity field.
Events such as DEF CON bring us tremendous value in understanding the risks we face as a nation.  However, the appropriate follow up actions to remediate vulnerabilities or proactive steps to prevent them cannot be taken without government leadership support and dedicated funding.  Wired documented one of the biggest challenges to properly securing election infrastructure is obtaining sufficient funding and resources.  Without new legislation or changes in budget allocations at all levels of government, this may not be likely to change in the near future.
While more progress has been made in the last couple years, additional actions must be taken to raise the bar across America.  Attempts to pass legislation like the Secure Elections Act have stalled in Congress and have yet to regain momentum.  With the new year upon us, our representatives need to have renewed efforts to dedicate funding and resources to the future of election security.
Jason Yakencheck is part of the GovLoop Featured Contributor program, where we feature articles by government voices from all across the country (and world!). You can follow him on Twitter. To see more Featured Contributor posts, click here.