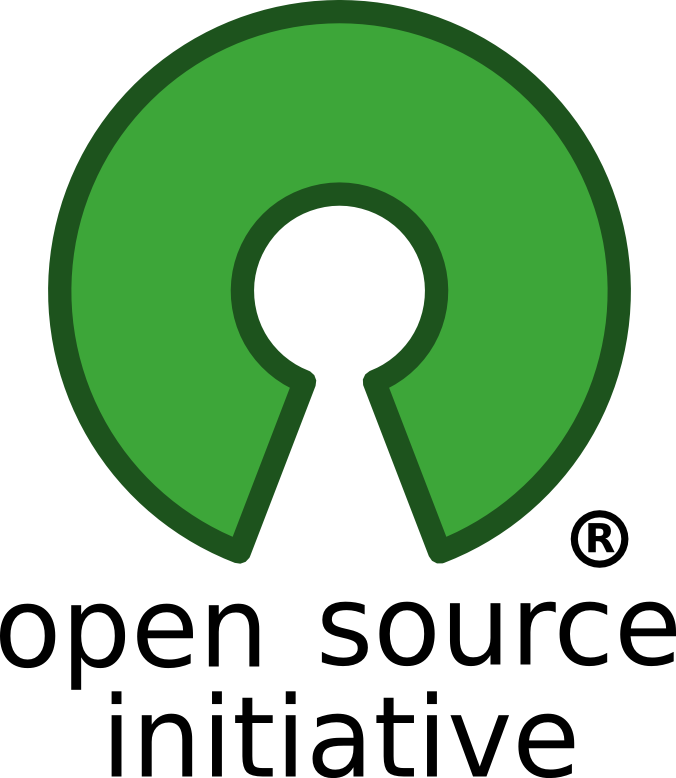 Public Group
active 1 year, 7 months ago
open source software discussion in Gov, to include: – Free, libre, open source software – Creation of OSS by the gov – open standards
Any Suggestions for free open source forum platforms?
This topic contains 13 replies, has 7 voices, and was last updated by
Joy Green 9 years, 11 months ago.
Author

Posts

Just got this from a friend who is trying to set up a forum at their agency

Do you have any suggestions for free open source forum platforms?

Any suggestions?

We use Joomla as our content management system – it's very easy to set up and has thousands of extensions including forums. http://www.joomla.org There are many others out there, including just forum builders but Joomla has a huge user support group, is free, and takes a very short time to install.

Hope this helps

Thanks Joy…

And pure forum builders? PhpBB – any others?

Also Drupal has forums as well?

PhpBB is one of the most used pure forum builders – it has the most integration points with other open source cms tools.

Drupal has forums as well and most likely has a plugin for PhpBB – I'm just not as familiar with the Drupal platform other than knowing that supporters of Drupal say it's more robust than Joomla. It's only downside as far as I can tell is that it takes longer to ramp up with Drupal.

If you're looking for a standalone forum builder, PhpBB is probably your best bet. It's been around for a long time – long enough to get the bugs worked out and has a lot of users.

Kirsten Burgard

Participant

yep, Drupal does. In fact, it's pretty easy to configure those for use. It's also an optional core feature, so with Drupal, out of the box, you get a Forum (if you want it).

Tim Bonnemann

Participant

Jason Hibbets

Participant

What are your requirements? I might suggest Durpal Commons without knowing much. I used PHPBB in the past, but the spam was uncontrollable and it takes a lot of work. I personally think that forums are about 2005 and it's time to move on. If you could describe the end goal, then we may be able to point you in the right direction with something a little more 2010ish (if you know what I mean).

Jason

August 26, 2011 at 11:22 am

#139585

Jason, That's actually an excellent point (or several points). The end goal is going to determine which tool you are going to need and forums can be a hassle to maintain.

Does anyone know of a good matrix which lists each type of collaboration or communication goal and the tools that match it? even better, which tools are the newer "replacements" for older forms of communication?

I'm guessing the Facebook style of communication is replacing forums?

August 26, 2011 at 12:19 pm

#139583

Further problem definition my friend:

"I am looking for a threaded forum that is Free and Open Source with which i can assign users to multiple groups. I also want the public to be able to get down on this too."

Jack Horner

Participant

You may wish to look into Anahita… It's a FOSS/commercial extension to Joomla for social media interaction

November 9, 2011 at 1:09 pm

#139579

Kyle Adams

Participant

You might want to try Alfresco, which is the leading open source enterprise content management system. The "Share" collaboration UI has lots of blackboard/discussion forum capabilities.

Here is a link to the Share UI features:

November 11, 2011 at 3:00 pm

#139577

Jason Hibbets

Participant

Kirsten Burgard

Participant

I know this is now an old thread, but I was just thinking that maybe, based on what you're saying you'd like to do, that a twitter like threading would be the kind of "forum" you need. Especially one you can use with folks outside of your agency but which can also be group.

So, 1, the earlier suggestion for Drupal Commons is pretty on target. It does that out of the box. But more Facebook like than Twitter like.

my suggestion is more #2: http://identi.ca/ well, not really Identi.ca, but rather, what it's built on http://status.net/ and they have made no customizations to run it. And they also tell you they haven't.

Author

Posts
You must be logged in to reply to this topic.