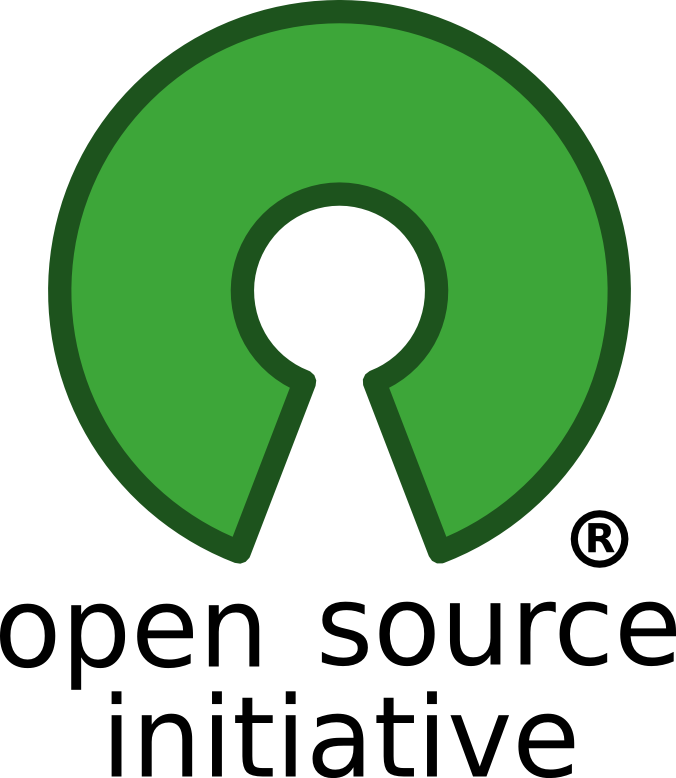 Public Group
active 2 years, 8 months ago
open source software discussion in Gov, to include: – Free, libre, open source software – Creation of OSS by the gov – open standards
Can Django provide government with an interoperability environment?
This topic contains 2 replies, has 2 voices, and was last updated by
Steve Spiker 6 years, 8 months ago.
Author

Posts

February 13, 2012 at 6:36 pm

#153041

Alex Glaros

Participant

I'm looking for an open source business development platform for government that enhances cross-agency collaboration, data integration, and app interoperability. By business development I mean apps like personnel systems, inventory, financial software, as opposed to server operating system and engineering software.

What do you think of a Django, Python, Postgres, GitHub combination?

Django's primary goal is to ease the creation of complex, database-driven websites. Django emphasizes reusability and "pluggability" of components, rapid development, and the principle of don't repeat yourself. These are the features that I'm looking for to handle government's need for integrating complex, cross-departmental software systems.

Why not java and MySQL? Oracle who owns MySQL and Java, has filed a patent infringement suit against Google for using java in its Android operating system. Java is supposed to be open source but the lawsuit has sent the wrong message about Oracle's open source dependability.

Any comments or suggestions appreciated.

Thanks,

Alex Glaros
Center for Government Interoperability
http://www.gov-ideas.com/
Email and phone number: http://www.gov-ideas.com/contact.htm

February 13, 2012 at 7:37 pm

#153045

Steve Spiker

Participant

Our partners in Providence have been leading this effort for Rhode Island, they have some excellent tools built with open frameworks, largely Django or Rails systems, with some great cross agency integration:

Their probationer data tools: http://neighborhoodindicators.org/library/catalog/implementing-rhode-island-community-supervision-mapping-system-practical-application

Integrated child databases system: http://neighborhoodindicators.org/get-involved/webinars/integrated-child-databases

We are also working with the City of Oakland and Alameda County to help establish some open data frameworks for sharing between departments and jurisdictions, very early stages but some interest in this, except neither have any open source capacity which is a source of difficulty. The procurement process is likely the biggest issue for most agencies I expect, we need to tackle the lack of open source solution requirements so we can get out of the oracle/ibm/MS off the shelf model.

We've taken a slightly simpler approach in our work, we've been sourcing government data at record level and are publishing it all in a web mapping system with the ability to download the core data in aggregated formats, it's a long way from truly integrated systems but it does allow people in different agencies to access data across departments for the first time ever…

http://www.infoalamedacounty.org

Spike

Urban Strategies Council

February 13, 2012 at 9:42 pm

#153043

Alex Glaros

Participant

Thanks Steve,

Your roadblock analysis is good and your organization rocks.

Would you say that in general, Django is a suitable framework for government interoperability implementation

Do you know of developers that can specifically comment on Django for government? I'm looking for a list of pros and cons.

Thanks,

Alex Glaros

Author

Posts
You must be logged in to reply to this topic.