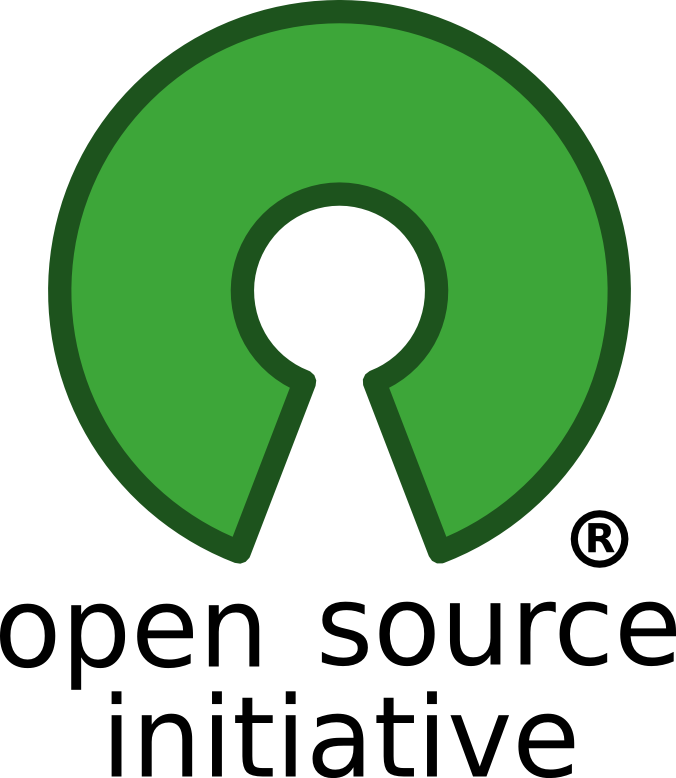 Public Group
active 2 years, 10 months ago
open source software discussion in Gov, to include: – Free, libre, open source software – Creation of OSS by the gov – open standards
Civic Apps Success Stories at NAGW
This topic contains 6 replies, has 4 voices, and was last updated by

Gabriel Cossette 7 years, 3 months ago.
Author

Posts

Hi everyone,

Back in January, one of my Code for America colleagues, Alissa Black, posted a message asking about the open source software that everyone is using. A lot of people responded with what they are using, and it was great to see how different government organizations have begun using OSS.

Building on that previous discussion, Code for America fellows are going to be presenting at the NAGW conference in about three weeks, about applications in the Civic Commons. We were wondering if there were going to be folks going to NAGW, and if so, if they had any application reuse stories of their own that they'd like to share.

Please message me if you are going to NAGW and have an application deployment/reuse story that you'd be interesting in sharing as part of our presentation, or post here about an application that you may have heard of that you think would be great for sharing in our NAGW presentation.

Thanks!

Michelle

Gabriel Cossette

Participant

Well, I'm not going to NAGW but I have an application to share with you coming straight from the Government of Canada "commons" :

This toolkit is developed collaboratively by multiple federal departments in our "forge" called Intellectual Resources Canada. The components are shared under the MIT license and many of them are actually being used on official federal websites.

If you need more information, you can contact Paul Jackson from the project website.

Have a great conference and keep up the good work with Code for America 🙂

Steve Ressler

Keymaster

Lots of agencies have used code from TSA Idea Factory to build their own idea site (it's government code not ideascale/uservoice)

Luke at GovFresh built a wordpress template for cities to use that a couple did.

There's OpenPublic distribution of Drupal for cities

I think it would be interesting to here the story of how SaaS plays into the reuse story. There are tons of little SaaS folks that build once and distribute to like 1,000 govt websites (theres a couple of these major website providers). What's different/not about SaaS vs open source reuse? Pros/cons?

Plus there's some cool SaaS open source now – for example GSA put mediawiki into the cloud to deliver to other agencies. Acquia putting Drupal on cloud – how does that model fit in/etc

Thanks Gabriel!

At first when I looked at the Toolkit, I thought – whats so special about it – but I see that it "respects" (not sure if that means it's compliant with or enforces this somehow) the WCAG 2.0 AA accessibility standard, which apparently was mirrored by the U.S. ADA web accessibility standards (aka Section 508).

So, just having a web template that would help developers to stay compliant with the ADA would be very useful indeed for Federal websites. Neat. Thanks for sharing!

Do you think this is the most popular tool on the Intellectual Resources Canada forge?

I wonder if the authority and trust of the TSA was a factor that drove the agencies to reuse the code from the TSA Idea Factory.

Then there is maybe the story of influence – such as GovFresh, which can help increase the reuse of a winning wordpress template.

OpenPublic touts strict security and 508 compliance, so that's neat too. Thanks for sharing!

SaaS is an interesting story too for tech reuse. I bet there is a study out there already – feels like this is an important topic for sure.

Gabriel Cossette

Participant

Hi Michelle!

Thanks for your interest!

Yes, I forgot to mention the accessibility standards compliance. I think this is indeed one of its unique advantage. However, feel free to ask Paul Jackson if you need more specific answers, as I'm not a Web/Accessibility expert 😉 Also, if you know some Web specialist that would like to contribute to this project, they can even if they are outside of the GoC.

The toolkit is certainly IRCan most popular tool. I'm leading an interdepartmental OSS community within GoC and we are trying hard to encourage other Departments to use IRCan and share code when appropriate. It's really a change in culture…

Let me know if you need more information about OSS within GoC in general 🙂

September 1, 2011 at 3:43 pm

#139235

Nick Grossman

Participant

Yes — I think there is a lot to be discussed about the confluence / tensions with SaaS and Open Source. SaaS has both the potential to close software off and increase lock in, as well as the potential to really facilitate and pave the way for the wider use of open source packages.

Author

Posts
You must be logged in to reply to this topic.