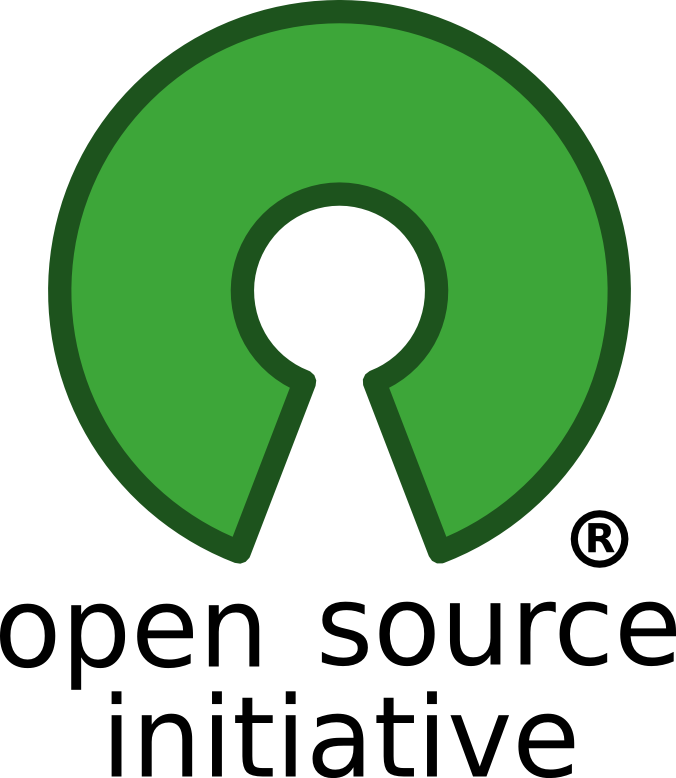 Public Group
active 2 years, 11 months ago
open source software discussion in Gov, to include: – Free, libre, open source software – Creation of OSS by the gov – open standards
Open Source and the Private Sector
This topic contains 1 reply, has 1 voice, and was last updated by

Matthew Micene 8 years, 4 months ago.
Author

Posts

August 30, 2010 at 11:18 am

#109576

Henry Brown

Participant

Am I surprised? suspect it might be just the first salvo now that Oracle owns Sun….

From the NY Times

Software War Pits Oracle vs. Google
By STEVE LOHR
Published: August 29, 2010

Free open-source software began with high-technology tinkerers and researchers. Sharing code and ideas was their priority, not profits. In the tech industry, they were sometimes compared to socialists and communists.

Those days are long gone. Some of the communal idealism remains, but as open-source software is used more by big technology companies including I.B.M., Oracle, Hewlett-Packard, Google and Apple — even Microsoft — it has also become a weapon in corporate warfare.

An unusually public salvo came this month, when Oracle sued Google, accusing it of copyright and patent infringement. Oracle claims that Google's Android operating system for smartphones and other mobile devices is illegally using ideas and code from Java, a set of software tools initially developed by Sun Microsystems in 1995. Oracle bought Sun in January,

Google denies the charges against Android, which is also open-source software, saying that it built the operating system and its own Java tools without using Sun's intellectual property.

Google instead sees the suit as a move by Oracle to re-establish corporate control of Java, something that Sun's executives were reluctant to do. "This action is not against Android per se but against any Java development not sanctioned by Oracle," said Kent Walker, general counsel of Google. "The lawsuit is trying to put the genie back in the bottle."

With open-source software, programmers can view the underlying source code and make modifications and fix bugs, as long as they abide by certain rules. Open-source programs are typically distributed free.

An estimated three-quarters of all open-source software is chugging away in service of the profit-seeking corporate world. It is used, in the form of the Linux operating system or the Apache Web server, to run data centers that power the Web.

Every company deploys open source differently as a tool to cut costs or as a weapon to gain an advantage over rivals.

The corporate battles are fought with software programmers who contribute to open-source programs, in the marketplace with sales campaigns and in standards bodies that govern open-source projects. The Oracle-Google clash is the exceptional case that ended up in court.

Their confrontation, according to Douglas Lea, a computer scientist at the State University of New York at Oswego, is a new front in what he calls "the open-source proxy wars," in which big companies use open source to gain an upper hand in the commercial marketplace.

"It's not so much good companies and bad companies in this kind of situation," said Mr. Lea, a member of the executive committee of the Java Community Process, a group that defines Java features and standards. "These companies compete viciously and have different interests. And in this case, you have two corporations that champion different forms of open source."

…

Copyright 2010 The New York Times Company

Matthew Micene

Participant

Oracle has certainly become positioned themselves as anti-open source in the past few months. This coupled with the decision to end opensolaris puts them in a bad light re-OSS. But to be fair (or perhaps not), Oracle has always been an opportunistic user of open source. When it suits them tactically or strategically, they choose their stance, pro or con.

Author

Posts
You must be logged in to reply to this topic.