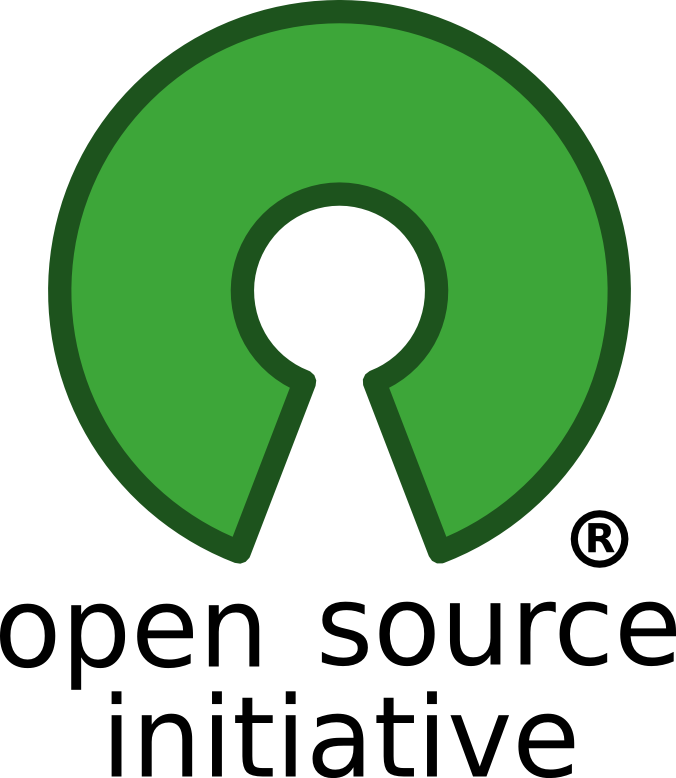 Public Group
active 2 years, 9 months ago
open source software discussion in Gov, to include: – Free, libre, open source software – Creation of OSS by the gov – open standards
open-source cloud systems for running local gov?
This topic contains 11 replies, has 7 voices, and was last updated by

Mark Dixon 6 years, 11 months ago.
Author

Posts

December 10, 2011 at 8:11 pm

#147295

I'm looking for any examples of anyone has or is considering building open source systems for running local government. Are there any cities or towns that are doing this?

Thanks for any leads.

Rebecca

December 10, 2011 at 8:25 pm

#147317

Mark Dixon

Participant

Rebecca: Accept my friend request and send me a message. I've been working on this for almost 3 years now…the short answer is no, but there are some promising developments in this area. I'd be happy to discuss them with you.

December 10, 2011 at 9:12 pm

#147315

Ryan Resella

Participant

Have you checked out Civic Commons ?

December 10, 2011 at 10:17 pm

#147313

Thanks for the link. Their wiki has an interesting list of projects and their work looks great. So far I've yet to find anything that runs the internal business of gov. on the local level.

December 10, 2011 at 10:38 pm

#147311

Wayne Eddy

Participant

I have tried to stir up interest in the concept here in Australia without a lot of success.

http://www.lgam.info/free-open-source-software

I believe that Geospatial ICT are trying to get something happening in South Australia, but I haven't had an update on how that's going for a while.

December 10, 2011 at 10:59 pm

#147309

Mark Dixon

Participant

You'll be hard pressed to find anything…but there is an emerging trend we can discuss.

December 11, 2011 at 2:51 pm

#147305

Wow that sounds like a very cool system. Thanks so much for the link Tom. It appears that it is not so much open source as cloud deployed and using 'open government' philosophy. And the model of providing services to other towns in the county makes complete sense. Curious what their model is for pricing to the other towns….

December 12, 2011 at 3:24 pm

#147303

Stephen Dixon

Participant

Rebecca – I am involved with the Kuali Foundation that has developed an open source model for Universities. A small group (Kuali For Government / KGOV) have done some baby steps on Open 311 that yo umay find interesting. This work continues and you may be interested to conbtribute. Let me know if I can answer any questions. Cheers!

December 12, 2011 at 3:25 pm

#147301

Stephen Dixon

Participant

PS – I'm interested to learn what you discover as well.

December 13, 2011 at 5:13 pm

#147299

Elizabeth Muggeridge

Participant

Hi Rebecca

I have developed software for governments in Africa using a Joomla extension, so its developed in open source. The software supports making government budget processes performance focused, transparent and supporting stakeholder consultation.

The issue about it being an open source product though is a) is it open source so its free and/or b) is it open source so local government and other developers have access to the code and do further work on it?

For us we would consider the providing the software either free or at a very low cost, if we could get grant funding to keep working on it, and we are keen to find potential collaborating organisations to work with us, perhaps a user group of government users? We are based in Botswana and are also working to develop IT capacity in Africa.

The other issue about the code being open though is tricky because the software is based on a specific business process, and we have had experiences of people changing code and undermining the business process and therefore the credibility of the software.

I think we need another model in which users can make changes to the code, but with support from the orginal developers so that the software is not undermined. I am a budget person, not a technical person, so perhaps someone has already developed this model?

If you are interested I would be keen to explore this further

Liz

December 16, 2011 at 2:44 am

#147297

Thanks for the reply Liz,

Its a great point you make about security of the core program software. I was just reading about the drupal policy here: http://drupal.org/node/21778 as an example.

I agree about the 2 approaches you mention – about what constitutes open-source. I think for security issues, one has to maintain control over the core product, and then have the time and ability to review and approve any additions to that core product.

And a further issue that I'm seeing is that if I've decided that I want to build in Ruby (just as an example) or say on an ASP.net platform, and you're built already in Joomla, I'm not clear on how one can collaborate. But this is new to me, so all is not clear :>)

Author

Posts
You must be logged in to reply to this topic.