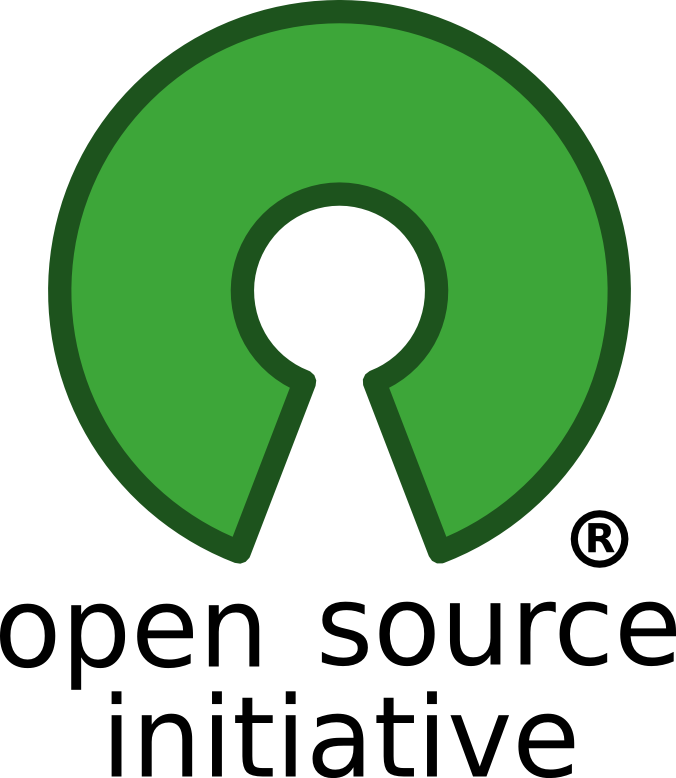 Public Group
active 2 years, 11 months ago
open source software discussion in Gov, to include: – Free, libre, open source software – Creation of OSS by the gov – open standards
Open Source Software and "the cloud"
This topic contains 1 reply, has 1 voice, and was last updated by

Gretchen Curtis 9 years, 5 months ago.
Author

Posts

August 16, 2009 at 12:02 pm

#78054

Henry Brown

Participant

From Cloudave.com

Title: Open Source and Cloud Computing Series – Introduction
Author: Krishnan Subramanian

Open Source has played a major role in the progress of Cloud Computing. The Open Stack like LAMP are the ones that provide the backbone to many Cloud based solutions. Hadoop is transforming the way organizations and companies use Cloud. Whether you are an enthusiastic geek trying to set up a Cloud like infrastructure at the basement or an enterprise trying to run a private cloud inside the firewall, Open Source software like Hadoop and Eucalyptus are playing a significant role.

Most of the Open Source software in the Cloud marketplace are doing the hard work behind the scenes. In
this series, I am going to talk about various Open Source software in the IaaS, PaaS and SaaS domains. The idea is to create a repository of information about all Open Source Software in the field of Cloud Computing.

Does Open Source matter in the Clouds? If you ask Tim O' Reilly, he will say it doesn't matter and emphasize more on Open Architecture, Open Formats, etc.. In fact, he is right in his own way. Then there are people like Richard Stallman who dismiss Cloud Computing outright. I don't agree with Richard Stallman when he demonizes Cloud Computing as a backdoor attempt to push proprietary software. In my earlier post, I have decried such attempts to demonize Cloud Computing.

I know purists in the Free Software world may not agree with me. Like Richard Stallman, they will argue that Cloud based services are proprietary blackhole and it should be avoided at all cost. Being an insider (an ardent supporter of Free Software), I have a question to my fellow Free Software enthusiasts and evangelists. Did we ever worry about the code that went into the integrated chips that were part of the machines on which we ran our Free Software Didn't we abstract it out as hardware and not bother about the proprietary code, design, etc. inside them? Why can't we do the same with Cloud based services? Why can't we abstract out the software, offered as a service, and worry about other important things like Open Formats, Data Ownership, Data Portability, etc.? Why can't we abstract out the Cloud Storage service and see if we can manage our data using Open Protocols on them? Yes, We Can. If we accept this kind of abstraction in Cloud Services and embrace it

By saying this, I am not implying that Open Source is irrelevant in Cloud Computing. Rather, it was an argument against the belief system Richard Stallman was trying to promote. In fact, I want Richard Stallman and some others in the Free Software world, who dismiss Cloud Computing, to realize that Open Source (well, Free Software too) has a very important role to play in shaping the path taken by Cloud Computing. If they embrace this concept, they can play a significant role in ensuring that users of Cloud Computing are empowered much in the same way they helped raise the consciousness of desktop computing users towards open source. The focus in this series is to showcase the Open Source Products/Projects and their roles in IaaS, PaaS and SaaS so that everyone can understand the importance of Open Source in Cloud Computing.

August 19, 2009 at 5:31 pm

#78056

Gretchen Curtis

Participant

Great article, Henry. Have you heard of Nebula, NASA's completely open-source cloud computing platform? It is now under development under the direction of Chris Kemp, CIO of NASA Ames Research Center. Check us out when you have time: http://nebula.nasa.gov

Author

Posts
You must be logged in to reply to this topic.