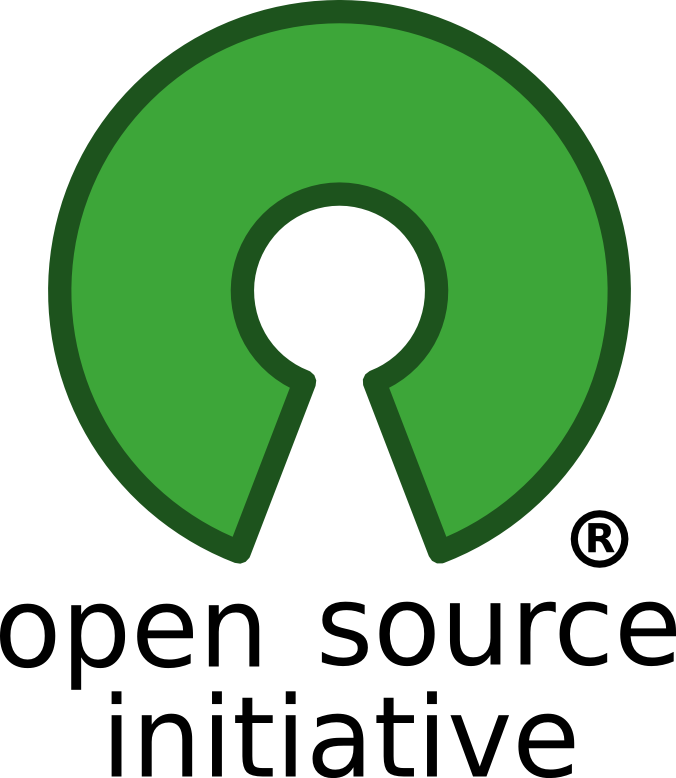 Public Group
active 2 years ago
open source software discussion in Gov, to include: - Free, libre, open source software - Creation of OSS by the gov - open standards
Open Source Utilization COMMENTARY
This topic contains 1 reply, has 1 voice, and was last updated by

JP Morgenthal 8 years, 7 months ago.
Author

Posts

June 29, 2009 at 1:09 pm

#74950

Henry Brown

Participant

Commentary from t2pa which IMO probably rather relevant

Will companies love open source to death?

https://www.t2pa.com/founders-blog/290-will-companies-love-open-source-to-death

As I write T2P's 2009 outlook for open source, I can't help but wonder how a tsunami of non-contributing adopters will affect the open source development ecosystem.

Most of the companies using open source software will not directly contribute to its development, nor will they directly recognize or compensate the developers who've contributed to their systems. Furthermore, developers who indirectly generate code for even thousands of mission-critical systems will have no way to cite that achievement.

I've said it before and I'll say it again: The open source movement is not a populist revolution. It's a technocratic oligarchy. If, as Eric Raymond suggests, prestige is the capital of open source development, the net impact of widely uncredited, unrecognized, and therefore uncompensated work could be quite oppressive, couldn't it?

In other words, when the majority of software users don't know or admire the developers, will those developers take their PHP and go home? Or will mainstreaming catalyze new open source business models that, by directly compensating developer communities, cultivate a richer, better supported, and more diverse open source market?

June 29, 2009 at 1:21 pm

#74952

JP Morgenthal

Participant

I raised this very issue as a serious risk for using OSS in a recent Briefings Direct podcast with Dana Gardner (http://interarbor.libsyn.com/index.php?post_id=453945). There's two very powerful drivers working together to strangle OSS. The first is the heavy vendor involvement that has recently come to pass. Sun, IBM, and others have been contributing significant resources in both money and people to drive efforts that they deem important to them selling more services and hardware. Secondly, the first and other efforts work to overshadow the individual contributor, which has been a driving force in OSS. I do believe there will be an eventual return to pay-me-program mentality and all but the vendor-led projects will dry up like a lake bed in the desert.

Of note, I will also re-iterate a comment I made elsewhere on this group. OSS is not about free software. It's about limiting risk. No where in the OSS movement was there an intent that this stuff was supposed to be free, just that the code could be reviewed for flaws and impact by more than just the original development team, which would surely be lacking all skills needed to create bug-free, secure software.

Author

Posts
You must be logged in to reply to this topic.