Public Group
active 3 years, 4 months ago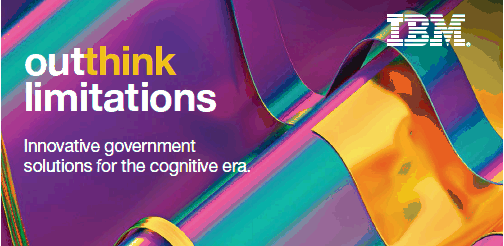 In times of economic uncertainty, smarter government is a mandate. When information can be analyzed and presented more effectively, the result is better decision making, reporting and insight. New collaboration tools enable governments to transform relationships with citizens, creating an environment where efficiency and management by performance are the norm. IBM can help you governments become a smarter government.

Citizen Centric Services
This topic contains 0 replies, has 1 voice, and was last updated by

Amy DeWolf 6 years, 10 months ago.
You must be logged in to reply to this topic.