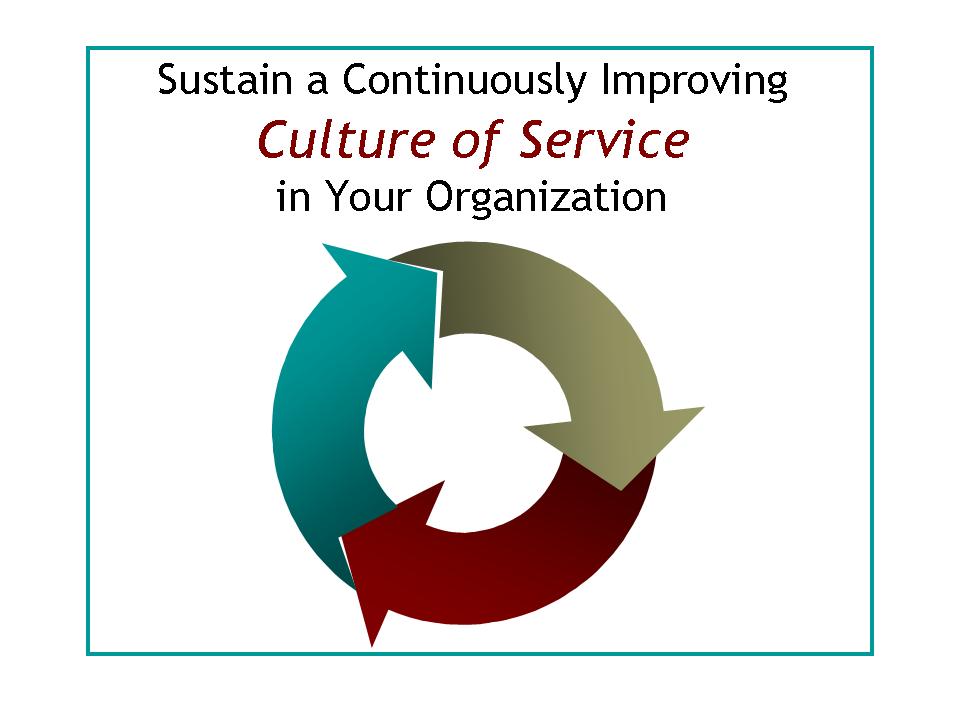 Public Group
active 9 months, 1 week ago
Anyone interested in enhancing their organization's culture of service. training, best practices, surveying, process improvements and related topics.
Contact Centers – Make sure they help not hurt – 6 tips
This topic contains 0 replies, has 1 voice, and was last updated by

Wendi Pomerance Brick 8 years, 1 month ago.
Author

Posts

January 23, 2011 at 2:29 pm

#121365

Wendi Pomerance Brick

Participant

Government is trending towards consolidation and relying more on contact centers to provide our front line service "face" to our telephone, email and chat customers.

How do you go about monitoring the quality of each customer interaction in your contact center? Establish a robust internal system that creates a culture of service augmented by individual service providers, not dependant on them. If you have a contact center, large or small, or are considering a contact center, here are 6 tips to keep in mind.

1. Establish Criteria You Want Your Staff to Meet: There should be multiple criteria that cover both the technical aspects of the contact, like accuracy of staff answers, and criteria that cover interpersonal/customer service skills, such as if each customer is being treated with dignity and respect.

2. Inform Staff Of The New Criteria: It's unfair to measure quality if the people providing the service are in the dark about the measures. Provide definitions and sample scripts for correct answers, and give staff the opportunity to role play and to rate their own calls. Host continuous improvement exercises for groups to evaluate and discuss calls together. Let people know where they have flexibility (empowerment) and where they don't.

3. Make Sure Your Supervisors Are Trained: Each supervisor must understand the definitions and rate staff interactions equally. For example, regardless of whether Supervisor A or B rated a call, they should be rated the same. Get groups of supervisors together regularly for calibration exercises until all supervisors rate like calls within an acceptable small range.

4. Establish a System That Allows Supervisors to Monitor Calls: Utilize technology to allow supervisors to listen in on a random selection of calls. The random selection should include samples for each staff member. Supervisors should also walk the floor and listen to staff interacting with callers live.

5. Supervisors Must Provide Appropriate Feedback in a Timely Manner: Frequent formal and information coaching is necessary to keep customer service at a high level. Equally important is positive feedback for staff. Even when a critique is necessary, supervisors should look to find at least one aspect of an interaction to use as praise.

6. Examine And Fix Processes That Affect The Front Line: Many times, the front line employee is answering for back office processes and delays. Are there situations that are very stressful for your contact center team? Your contact center is part of a much larger organization and is affected by processes beyond their control. If this is happening to your team, identify the processes at issue and break down the silos to help your contact center provide timely, accurate and professional responses.

A scientific approach in establishing checks and balances will ensure the highest quality service is delivered for every caller, every day.

Author

Posts
You must be logged in to reply to this topic.