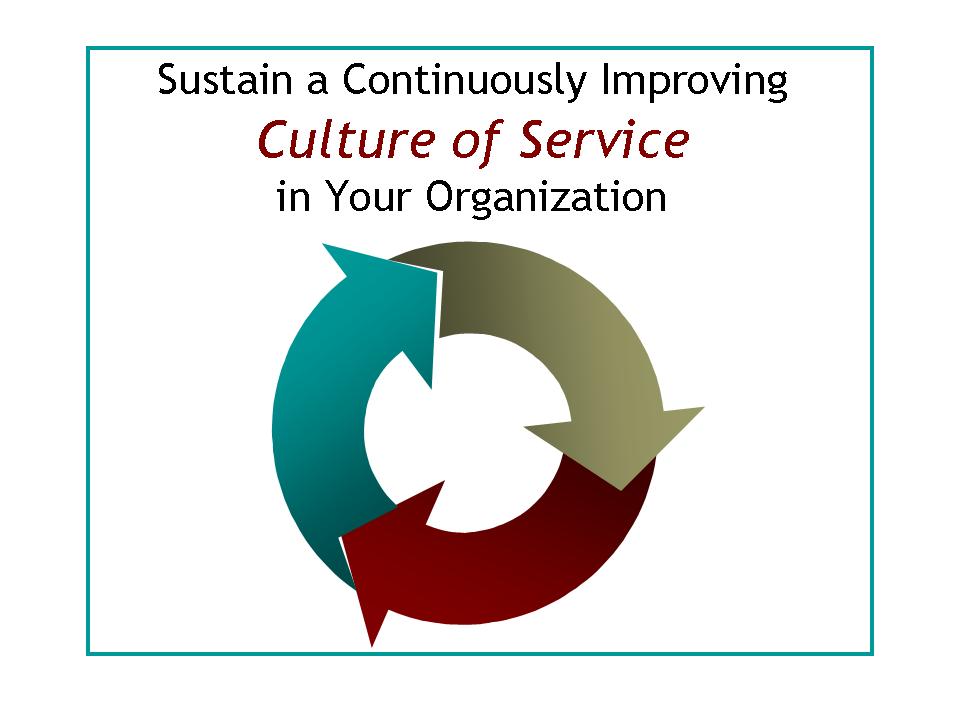 Public Group
active 6 months ago
Anyone interested in enhancing their organization's culture of service. training, best practices, surveying, process improvements and related topics.
Training statistics for Govt.
This topic contains 0 replies, has 1 voice, and was last updated by

Tricia 8 years, 10 months ago.
You must be logged in to reply to this topic.