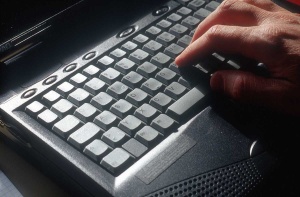 Public Group
active 1 month ago
This group's main focus is to share information about e-Learning opportunities such as free or low-cost online training.
Do webinars count as e-learning?
This topic contains 5 replies, has 5 voices, and was last updated by
Carol Hodes 6 years, 8 months ago.
You must be logged in to reply to this topic.