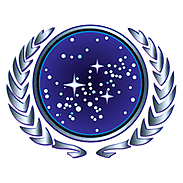 Public Group
active 1 year, 10 months ago
Science and sci-fi geeks come out of the government closet!
What Did You Get for Christmas? (Updated – from What do you want?)
This topic contains 11 replies, has 9 voices, and was last updated by

Steve Ressler 7 years, 11 months ago.
You must be logged in to reply to this topic.