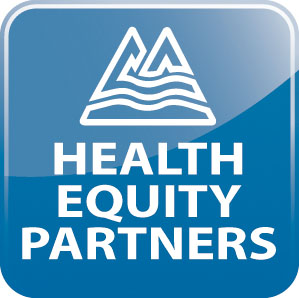 Public Group
active 5 years, 1 month ago
A space to share ideas and information, and find support and community with government workers involved in health equity.
Welcome to Health Equity Partners! What issues of health equity do you want to discuss?
This topic contains 0 replies, has 1 voice, and was last updated by

Bill Beamer 8 years, 4 months ago.
You must be logged in to reply to this topic.