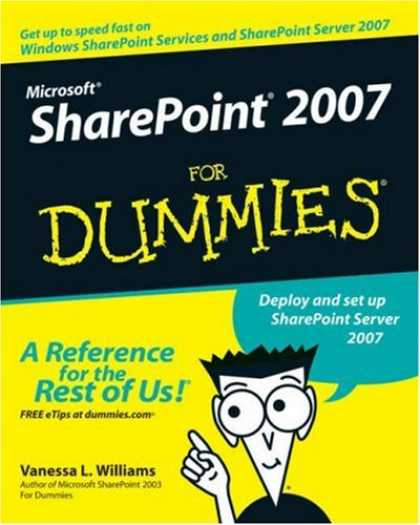 Public Group
active 4 months ago
Love or hate it, many of our government enterprises have installed either Windows Sharepoint Services (WSS) or Microsoft Office Sharepoint Services (MOSS). Talk about Sharepoint best practices here.
Reporting/Reports in SharePoint
This topic contains 3 replies, has 3 voices, and was last updated by
Gary Blatt 8 years, 11 months ago.
You must be logged in to reply to this topic.