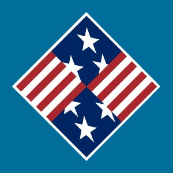 Public Group
active 2 years, 3 months ago
The Partnership for Public Service is a nonpartisan, nonprofit that works to revitalize our federal government by inspiring a new generation to serve and by transforming the way government works.
Are you an undergrad or grad student interested in public service? We're looking for spring interns to participate in our outstanding fellows program!
This topic contains 0 replies, has 1 voice, and was last updated by
Samantha Donaldson 8 years, 9 months ago.
You must be logged in to reply to this topic.