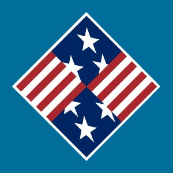 Public Group
active 2 years, 3 months ago
The Partnership for Public Service is a nonpartisan, nonprofit that works to revitalize our federal government by inspiring a new generation to serve and by transforming the way government works.
Best Companies for Leadership — what are the lessons for leadership in government?
This topic contains 0 replies, has 1 voice, and was last updated by

Erin Duggins 9 years, 6 months ago.
You must be logged in to reply to this topic.