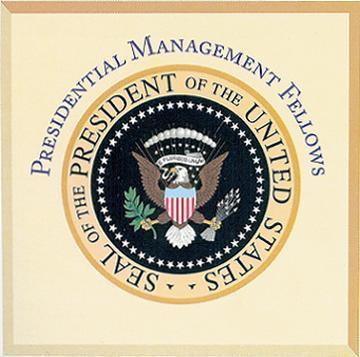 Public Group
active 2 years, 2 months ago
For all current and alumni of the PMF program.
AddOptions▼.Los Padres National Forest Job Vacancy- www.fs.fed.us/r5/lospadres – Supervisory Natural Resource Spec/Landscape Architect GS-401/807-12/13
This topic contains 0 replies, has 1 voice, and was last updated by
Sarah 6 years, 8 months ago.
You must be logged in to reply to this topic.