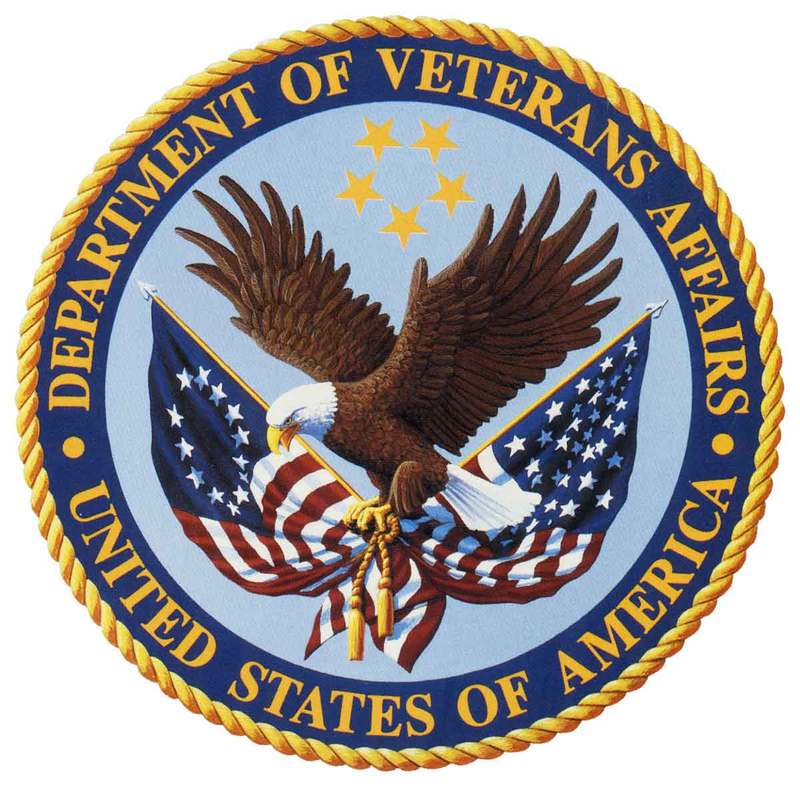 Public Group
active 1 year ago
This group is for anyone who works for or is involved in Veterans' Affairs.
What's Your Most Memorable Moment Helping a Vet?
This topic contains 1 reply, has 1 voice, and was last updated by
Lola Hampton Purvis 7 years, 7 months ago.
You must be logged in to reply to this topic.