Posts Tagged:

Food Safety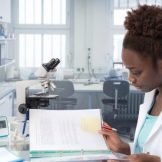 How can we protect ourselves from chemicals in the food supply?
Have you ever wondered what chemicals are lurking in your food? Which pesticides are on your apples? Whether there's arsenic in your rice? The U.S. Food and Drug Administration (FDA) has.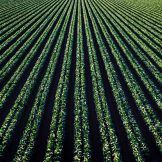 Worried about romaine? Blockchain can help government tackle the food safety challenge with greater end-to-end transparency and accountability.