"When you think about maps, do you think about people?"
This is what Chris Thomas, Director of Government Markets at Esri, noted is the central question to creating smart and civically inclusive communities. Smart communities are using technology to improve the lives of residents and empower government employees who serve the public, Thomas said during GovLoop's recent online training, "How Civic Inclusion Powers Smart Communities."
A key component of what makes a community smart is its ability to embrace civic inclusion, or foster public participation, engagement and crowdsourcing that helps a whole community understand what matters more to constituents.
In Philadelphia, for example, the city was able to identify specific neighborhood challenges based on different stress variables. Using geographic information system (GIS) technology, which gathers and analyzes location-based data, the city was able to see how each neighborhood was affected by stress factors such as susceptibility to asthma, lack of green space, food shortage and more.
Further, by mapping out the 15 factors in real time, the city was able to see which neighborhoods were most at risk.
Identifying the challenge is not quite the end yet, though. The goal is moving to address those gaps and take action. The push for social equity in civic inclusion, Thomas points out, asks, "What am I going to do about it?"
King County, Washington, is one of the communities leading the way. The IT department's chief equity officer, Nicole Franklin, has a full plan for addressing social equity issues, namely using the demographic and psychographic data available to answer this question: Are we meeting our equity goals? The agency is specifically looking at the digital divide across racial groups and income levels.
Civic inclusion is at the heart of developing smart communities because what occurs in an area is inherently and geographically personal. Everyone who lives in a place cares about that place. Prioritizing civic engagement provides an opportunity to evolve how governments think about more effectively serving constituents.
To start implementing civic inclusion for smart communities right away, Thomas outlined these broad steps:
Start with location and GIS as a foundation. "In government, location is never an afterthought," Thomas said.
Identify the strategy, that is, name the problem or challenge and then figure out how technology can support that.
Assess whether or not you have the right system. Is anything missing? Do you have enough disk space? And the like.
Just implement. All the other communities who succeeded first had to start somewhere.
But first and foremost: Consider the human element.
To ensure that data isn't used to negatively impact communities, Thomas emphasized the importance of context. Constant context of where and how data was created minimizes the misuse of data.
"'Smart' is using tech for good," Thomas said.
Being a smart community is essentially being a civically inclusive one — where there is accountability and transparency, civic engagement, public participation and social equity.
This online training was sponsored by: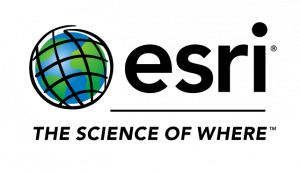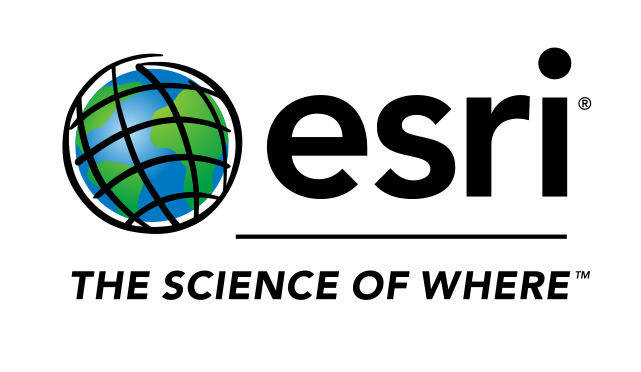 Photo credit: Louis Reed on Unsplash