In addition to our community posts and market insights, we dedicate time each week to cover top-of-mind issues for public sector employees through weekly and biweekly blog series, including: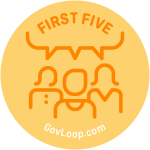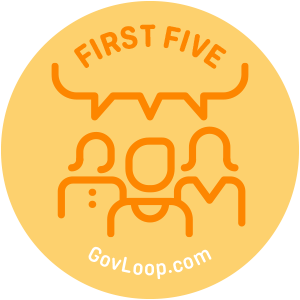 First 5: Advice from Millennial to Millennial
is a blog series dedicated to helping young professionals in government navigate their careers in public service. First 5 stands for the first five years out of college or first five years in the job market.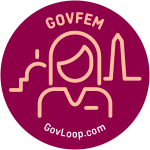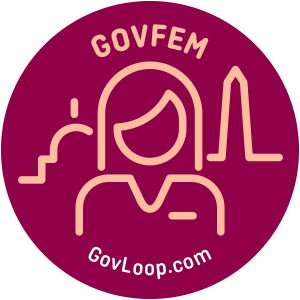 GovFem
is a weekly blog series dedicated to women in government. It explores the challenges and opportunities women have in public service, as well as career advice for climbing the career ladder and breaking the glass series.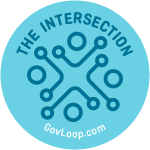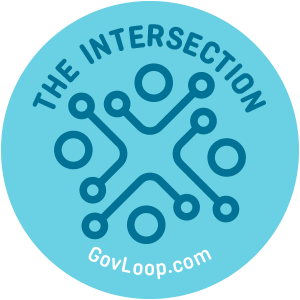 The Intersection bi-weekly series was created to demystify IT and make it relevant for all government employees. Consider this blog the bridge that connects you (the tech user) with the tech innovators and policymakers.

DorobekINSIDER is a weekly series in which Christopher Dorobek interviews government thought leaders about a variety topics including technology, innovation and public service. Once a month, Dorobek also hosts a live web-based show, DorobekInsider Live!