June 24, 2020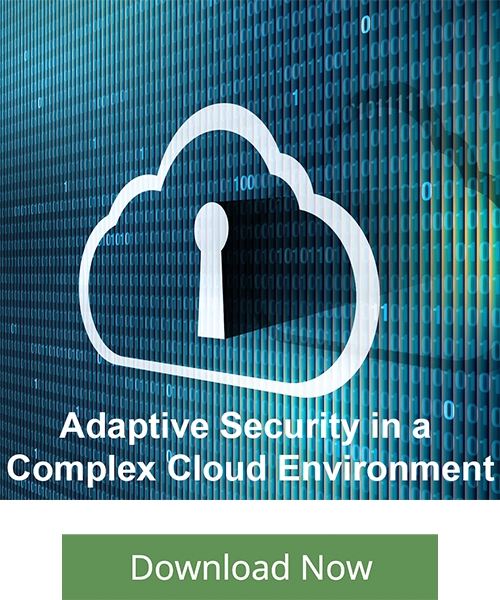 Government is undertaking a massive migration of on-premises resources – IT, data and workloads – to dynamic and complex architectures erected on public and private clouds. Propelling the shift is a tantalizing prospect for agencies: streamlined operations, more responsive applications, better user experiences, improved data management, integrated automation, artificial intelligence (AI),and superior attainment of  mission goals.
Yet digitally transformed environments, supported by multi- and hybrid-cloud solutions, also change cybersecurity. Data and applications that were formerly well-defended now exist in sprawling, complex and dynamic environments. The potential attack area is larger, and the bad guys are smarter; visibility into operations can be murky.
In this report, you'll learn that for organizations leaning into the digital future, the challenge is making sure cybersecurity protocols – prevention, detection and remediation – adapt to and match the dynamism and complexity of modernized IT landscapes and emerging cyber threats.
---
Download your free copy of the research brief to explore:
Survey responses from government employees about their agencies' strategy against cyberthreats.
The current state of cloud security at federal agencies, cybersecurity pain points and what to look for in a cloud security solution.
Ways federal agencies can effectively match their cybersecurity protocols against the increasing complexity of IT landscapes and cyberthreats.
Author: John Pulley, Contributing Writer
Brought to you by: