If you're a millennial, job searching – no matter what time of the year – can be a long, grueling process, with prospects looking only somewhat promising. But when it comes to job searching during the holidays, the generational consensus is that this is one of the worst times to try to land a position.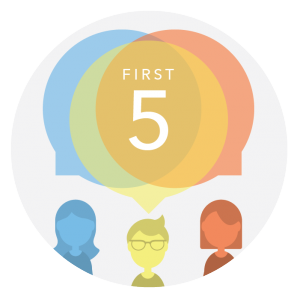 While in some industries, this may be true, the good news is that holiday job searching is not as hopeless as it sounds. Industries that operate on a yearly budget will have positions waiting until the New Year at the earliest. But this means that candidates who are already networking among such organizations will be first to be considered come January.
In fact, hiring prospects over this year are looking better than worse. For 2016, the Bureau of Labor Statistics (BLS) reported over the last 12 months (ending in September) hires totaled 62.7 million with a net employment gain of 2.6 million. As for government, with the presidential transition underway, the new administration is hiring across all departments and agencies.
Additionally, applying for jobs during the holidays when many are out of the office may actually give you a slight advantage. One reason is because competition among candidates is at its lowest. Because there is a commonly held belief that companies do not hire at the end of the year, many candidates write off job searching until January. This results in a drop in the competition for the opportunities that need to be hired before year-end.
So how can you best make use of this quiet time during the holidays to land a job? Here are 5 things you can do:
There are many reasons to make the season bright. Landing a job can certainly be one of them. If you have tips for job searching during the holidays, feel free to share in the comments below!
To read more about millennials, check out our First 5 series.