Individual Member: Katya Reyna, University of Oregon, RARE
Corporate Member: Johnson Controls delivers products, services and solutions that increase energy efficiency and lower operating costs in buildings for more than one million customers.
March 15 Webinar: Creating and Getting Assistant City Manager Positions with Alex McIntyre, Menlo Park City Manager
March 21: ELGL Willamette Valley Presents "No Comment" — and Other Stupid Things You Should Never Say to Media
April 11: Greg Baker, Damascus City Manager
April 17: K.L. Wombacher, Hillsboro Hops General Manager
October 4: ELGL Annual Conference at the Kennedy School



The High Five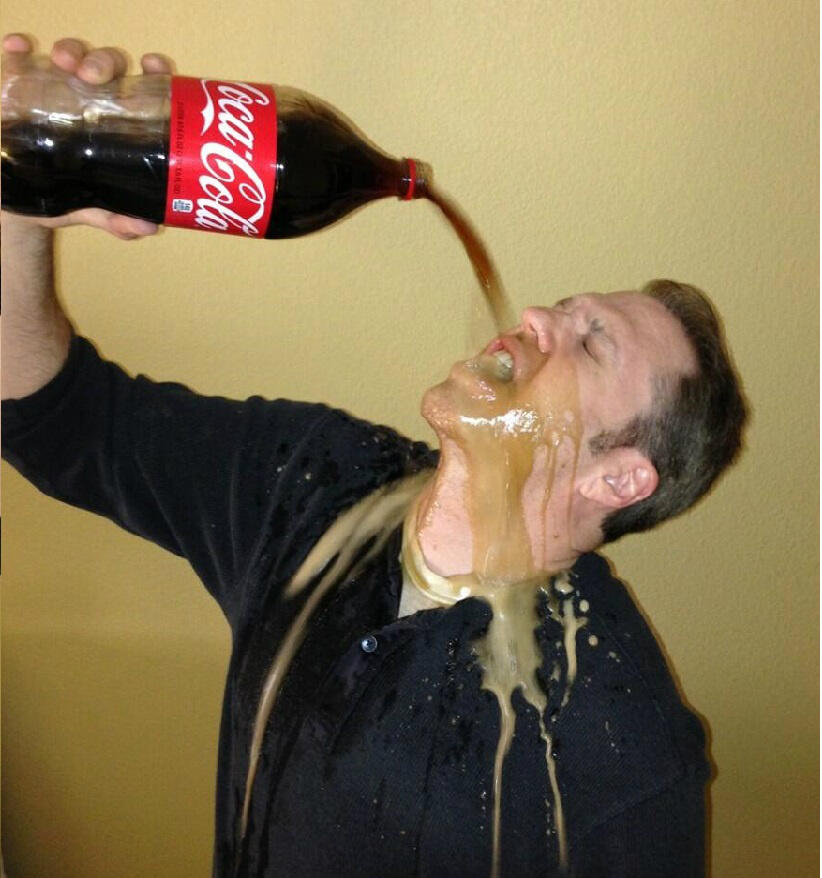 The End of Federal Transportation Funding as We Know It – The diminishing power of the gas tax has renewed debate about how — and even whether — Washington can pay for local roads and rails.
Cash-strapped cities seized by new management – Imagine if a democratically-elected mayor was suddenly neutered and replaced by an "emergency manager" with the power to steamroll City Council. Imagine if the manager had the authority to unilaterally modify or even eradicate collective bargaining agreements and used that authority to entirely wipe out public sector unions. For Detroit, and its staunch labor movement, that scenario is less far-fetched than it sounds. In fact, it's already happening in the Michigan city of Pontiac.
Bright Lights, Safe Cities: How Daylight Saving Fights Crime – Daylight Saving Time took effect this weekend, which means we traded one hour of sleep for more light in the evening, ostensibly in the interest of energy savings and traffic safety. But that's not all: A forthcoming study from two University of Virginia researchers proves, for the first time, that pushing clocks forward also happens to reduce crime rates.
TriMet execs received big pay increases, even as transit agency increased fares, cut routes – Last year, as TriMet cut bus service for the fifth time in four hard years and saddled riders with the biggest fare increase in the agency's history, its managers discreetly gave themselves $910,000 in pay raises.
For Detroit, a Crisis of Bad Decisions and Crossed Fingers – Mandatory financial oversight has come as a result of millions in uncollected fees, a flight of the city's affluent tax base and hopes that downturns might melt away.
I'm Just a Bill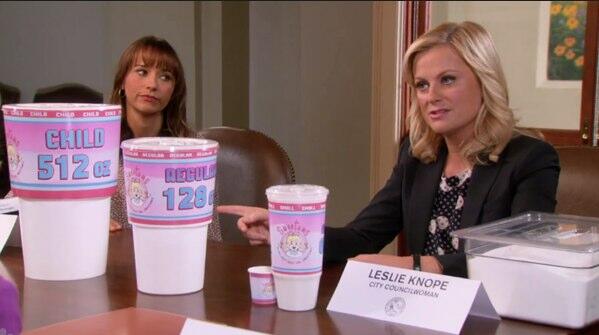 The Fiscal Cliff

Inside Portlandia

Outside Portlandia

The Career Center

The ELGL Resume Book…It's Back – ELGL is now accepting entries for the 2nd edition of the Resume Book. We encourage all ELGL members to submit a resume whether you are employed or you are looking for employment. Non-ELGL members can also submit a resume but members will receive priority placement in the book.
Are There Too Many Ph.D.s And Not Enough Jobs? But job numbers released by the National Science Foundation show that people with PhDs in those technical fields are struggling to find work in their industries.
Defense industry giants turn to women – Defense companies face destabilizing changes from federal budget cuts, and three of the largest contractors have recently chosen female chief executives to lead their transformations.
Report: How Grammar Influences Your Income – Good grammar really is good business I've talked about the costs of poor grammar before. There are no good excuses.
Your Boss Isn't Just A Psychopath—It's Way Worse Than That – Winners at office politics tend to be psychopathic–as well as narcissistic and Machiavellian. These "triads" fly up the corporate ladder, but there are ways to minimize their effect on your success and happiness
The World Wide Web

Texas law would allow legal documents to be served on Facebook – Facebook's good for lots of things, but "communicating with people who are not your official Facebook friends" isn't one of them.
When 'Likes' Can Shed Light – Patterns of "Likes" posted by people on Facebook can unintentionally expose their political and religious views, drug use, divorce and sexual orientation, researchers said Monday.
Mobile Devices Are Put to Work – The mobile revolution—which has changed life in so many ways, from getting driving directions to sharing photos—is seeping into corporate technology, allowing advances like rapidly updated blueprints on a construction site.
Your Social Media Recommendations
ELGL Facebook: Management Concepts
ELGL Google+: National Forest Foundation
ELGL Pinterest: Media Diplomat