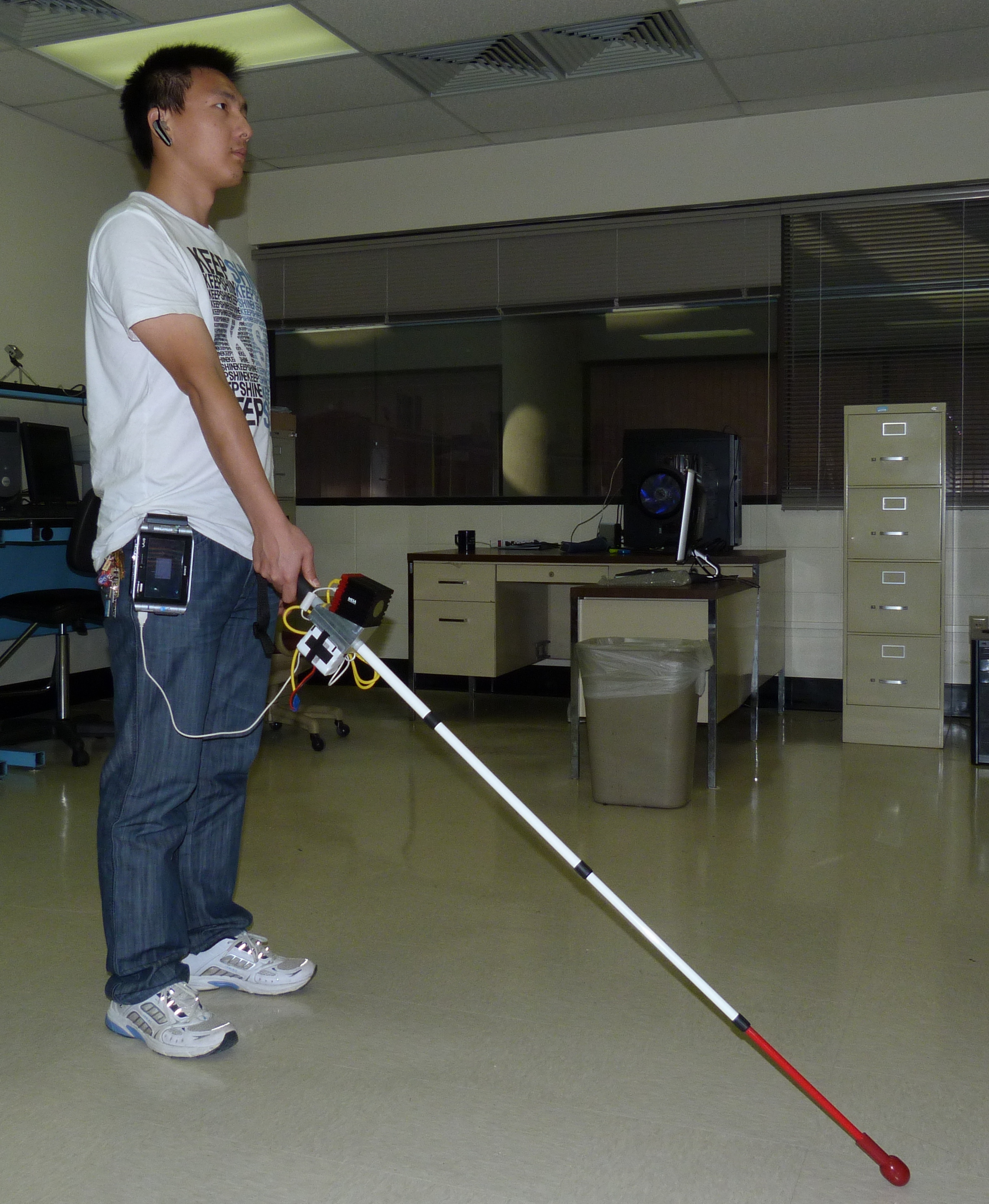 The National Institutes of Health has awarded nearly $2.4 million in funding for three robotics projects in an effort to help patients with disabilities and aid in medical procedures.
NIH is participating for the second year in the National Robotics Initiative to build robots that are intended to assist visually- and physically-impaired individuals and enhance atrial fibrillation treatment methods, the NIH said Oct. 23.
Francis Collins, NIH director, said the agency aims for the projects to help boost the accuracy and safety of existing and emerging medical robots.
The Co-Robotic Navigation Aid project's goal is to help visually-impaired patients have additional navigation capabilities and information about their surroundings using computer vision.
NIH will fund a second project to develop a Magnetic Resonance Imaging-Guided Co-Robotic Catheter that works to aid in the physiological movements of the heart and blood flow when patients undergo MRI treatment.
A third project, called Novel Platform for Rapid Exploration of Robotic Ankle Exoskeleton Control, seeks to develop an experimental platform to help patients recover from stroke.
Other agencies participating in the program include the National Institute of Biomedical Imaging and Bioengineering, National Eye Institute, National Institute of Nursing Research and National Science Foundation.