From data storage on a smart phone to collaborative document sharing, cloud touches our lives in ways that we take for granted. It's become a part of the digital universe that we're accustomed to, but government at all levels still struggles to implement cloud technology in an efficient way.
This isn't always the fault of outdated technology, explained Dan Kempton, Director of Engineering and Cloud Services in North Carolina. "About 80% of our agencies will have the technical capability to utilize the cloud, but that doesn't mean that they're confident in using the cloud."
Lack of confidence in the cloud stems from a few basic sentiments that Kempton and other panelists outlined at a GovLoop's Gov Insights: Your Cloud Primer training on Wednesday. Security fears, costliness and skepticism can stop a government agency from fully embracing cloud computing. But agencies across the country have been able to quiet the anxieties and reap the benefits of the cloud to improve citizen service and streamline functions.
Security Scares
Proving that information in the cloud is secure is an initial hurdle that organizations may face, but there are a variety of security strategies that agencies can use to overcome that. For example, tactics such as a zero-trust approach to data access and perimeter security can help minimize possible damage from breaches.
Kempton offered another solution to the security fears, "We have a cloud access security broker, which allows us to monitor the data in our network up to the cloud so if data changed over time, like all of the sudden storing Social Security numbers, we could find that information [and secure it.]"
High-profile data breaches feed into the security panic, but making security a priority before switching to cloud can lower your agency's risk tremendously.
Covering the Costs
The cost of switching to cloud services, including new security features, can be daunting, but it will pay off. Phil Bertolini, Deputy County Executive and Chief Information Officer of Oakland County, Michigan, was open about the upfront costs of cloud, but his county predicts that just four to five years after initial installation, cloud will save them money. Many of the costly struggles that Bertolini faced stemmed from a lack of familiarity with the cloud.
He explained that during the first 18 months of the county's cloud transition, it had to deal with starts and stops that set back the bottom line. Bertolini and his team drafted an overview of their return on investment for cloud implementation as they thought through the long-term benefits. It was not only the ease of data management and information sharing that mattered, but also the financial gains from modernization.
Cost-effectiveness also relies on finding the right cloud service provider for your organization. As Chief Technology Officer of King County, Washington, Aaron Barak, noted, "A multi-cloud strategy initially is prudent while you test the waters, but once you start getting comfortable in a vendor relationship that's tight, it eventually goes to a single cloud provider."
Kempton also provided a word of caution, "Cloud vendors are selling a lot of things that could be called snake oil. Make sure you know what you want it [cloud] to do." Drafting a plan for how your agency can implement cloud also gives you a response to the cynics.
Soothing Skeptics
If the negative sentiment surrounding high upfront costs and security issues associated with the cloud already exist within your office, then the first minor hiccup around implementation is likely to spark backlash. Developing a cloud framework can help mitigate this. Informing the entire staff, not just IT, of possible blips and the full plan for cloud implementation can help you get ahead of problems like connectivity issues.
"You have to have a true understanding of what you're trying to achieve and how you're going to architect that," Bertolini said. "You don't want to have an early failure of the cloud."
This framework should include the concrete value that cloud technology will bring to your agency to focus the conversation on the benefits. Address the anxieties while explaining that the adoption of the cloud does not need to be an uphill battle.
The cloud is an important tool for government agencies, but preparation before taking the plunge is vital. Ensuring that security plans, cost-analyses and an overall framework are completed prior to implementation can help your agency take full advantage of the benefits.
In the words of North Dakota's Chief Technology Officer Duane Schell, "The cloud presents tremendous opportunity when you look at what it is capable of doing and the ease of using it, but you have to make sure that you are ready for it."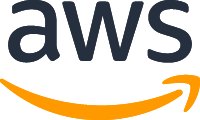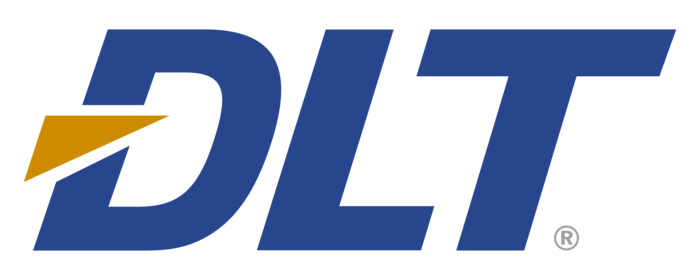 Photo credit: Unsplash