While the technology that agencies buy has changed considerably in recent years, the process of buying it, not so much. Especially as governments move more functions to the cloud, traditional procurement systems can be slow and inefficient. Where once both hardware and software could be budgeted as one-time purchases, cloud-based solutions require ongoing contracts that need a maintenance-style budget.
So just as government IT faces modernization, the procurement of government IT needs to modernize, too. In a recent GovLoop online training, Jim Helou, WW Leader of Business Development for AWS Marketplace Public Sector, talked about new ways of choosing and buying tech.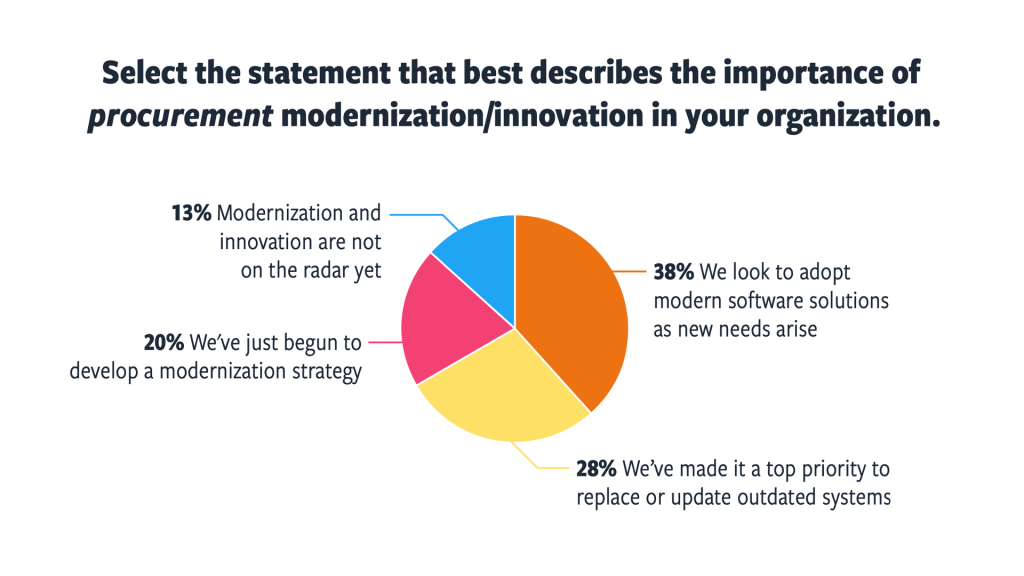 Take Advantage of Modernization
Procurement officials are increasingly overworked, according to Helou, because younger workers are not entering the field, and because tech purchasing, and the tech itself, are more and more complex. The rise of cloud and of software-as-a-service (SaaS) based tools has changed the way expenses are accounted for. "You pay for what you use, but it's budgeted as a utilization product," Helou said. When COVID pushed services and other work online, there was a dramatic increase in usage almost overnight. "What do you do when it spikes? From a budgeting standpoint, how do we anticipate it?" he asked. Modernizing procurement can help agencies cope with these changes.
Use Cloud Solutions to Align Software Use and Cost
"When you think about procurement and security, governance is the big chunky piece in the middle," Helou said. When software was a one-time purchase, there was little to keep track of — and little ability to track. But there were also fewer risks.
Today, according to Helou, organizations need a centralized view, not only of infrastructure, but of all the applications running on top of it. "You need to have some level of control over what people in the organization are buying and where they're running it," he said.
Centralizing procurement data can:
Prevent unauthorized software purchases
Track what software is being used throughout the organization
Check whether software licenses are being used or sitting idle
See who is using what software, and how much that software is being used
Help allocate costs to sub agencies
Find Solutions That Reduce Procurement Time
One major issue is that the tech procurement cycle can be cumbersome and slow. For example, making sure vendors and contracts comply with regulations and policies can extend the purchasing process — but it can't be skipped. Innovative options can do some of that work in advance. AWS Marketplace offers a vendor security assessment that does a substantial part of the vetting. "We can help procurement officials compress the process of the security assessment questionnaire, so that when they're ready to buy, 60% of that questionnaire is already pre-populated," Helou said.
Use Relationships to Inform Choices
While the majority of buyers rely on vendor websites and whitepapers for information about software purchases, people in government have some unique options. "We're very fortunate in public sector because people like to share best practices," Helou said. "Lean on your peers."
Industry analyst reports are another good source, especially for critical product and service comparisons. "Industry analysts, they ask hard questions," he added. "They find the [weak] part of your pitch and dig into that."
Conferences and forums also provide learning opportunities, and as Helou noted, many can be attended virtually, avoiding travel costs.
And finally, ask your cloud providers and vendors themselves. "Lean on us. Pick up the phone, ask us questions, extract all the information out of us that you can," Helou said. "Our job is not to sell, but to provide information.  Become a student of whatever part of the public sector you're in, and ask a lot of questions to make sure everything aligns."
This online training was sponsored by: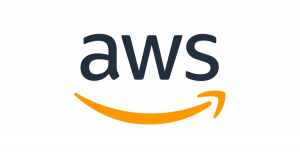 Photo by RODNAE Productions