June 25, 2020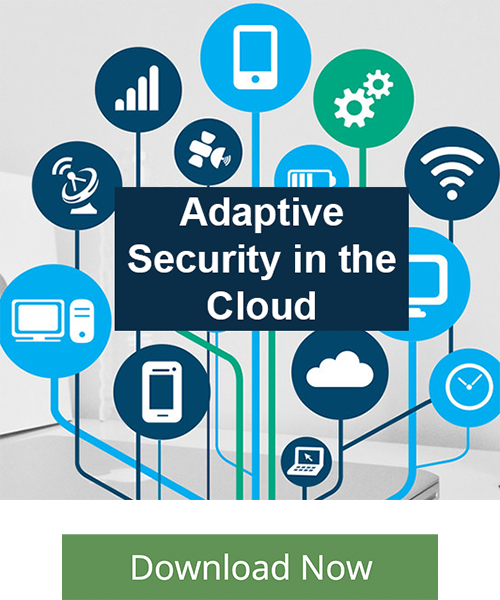 The federal government holds a massive amount of data, more and more of which is being stored on public and private clouds. Cloud has a ton of benefits – like improved operations and cost savings – but it also opens up the attack surface and makes security more complex.
Think of a federal agency like a bank. To serve more customers and grow profits, a bank opens a few branch offices. Deposits, loans, and members increase, and along with that so do their challenges. With more staff and money to manage across locations, security becomes harder and robbery becomes more likely. In the same way, as government use of cloud grows, so do their threats. So how can agencies stay secure?
To answer this question and better understand the current state of cloud security at federal agencies, GovLoop partnered with Swish and Check Point to survey federal government employees. Check out this new infographic to explore the survey results, and effective strategies for overcoming cybersecurity challenges.
---
Download your free copy of this infographic to explore:
The current state of cloud security at federal agencies.
The challenge and complexity of cybersecurity challenges as multi-cloud and hybrid-cloud environments continue to evolve.
Effective strategies agencies can use to meet evolving security challenges.
Author: John Pulley, Contributing Writer
Brought to you by: