Posts Tagged:

configuration management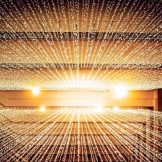 Configuration management is critical to cloud security because many products come with default settings that do not provide adequate security.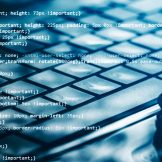 Government security personnel need to shift their thinking from "tough, battle-hardened" warriors, to knowing how to simply "make our beds". What does that look like? The following processes are rooted in security basics, but need not be complicated.