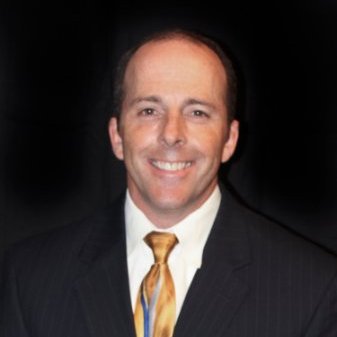 Thomas Harman, Director ([email protected])
As the Center Director, it is my responsibility to provide impetus and resources for accelerating innovation deployment. There has never been a more exciting time than now to be working in the area of innovation deployment. We have accomplished great things under two rounds of Every Day Counts but I believe we can do more and frankly we need to do more. Please be bold in establishing your goals and be innovative in achieving your goals. We are at the center and stand ready to support you to achieve your goals and cheer you in your accomplishments.
Scott Wolf, Senior Advisor ([email protected])
I serve as a Senior Advisor within the Center, providing leadership,guidance and support in the development of innovation policy and innovation deployment initiatives for FHWA. As the highway community faces increasing resource constraints, we must work smarter and stretch our transportation dollars. By advancing each of your innovations, we are making every day count to ensure our roads and bridges are built better, faster, and smarter. Please consider me a resource to assist your team as you develop your implementation plans and work with our transportation agency and industry partners to get your innovation into widespread use.
 Julie Zirlin, Program Manager-Technical Team & Technology Partnerships Coordinator ([email protected])
I am the office point of contact for the EDC team leaders. In a nutshell, my role is to ensure that the teams have the information and resources they need to be successful. I will keep you up-to-date on EDC program requirements and deadlines and help you get contractor support through our IDIQ contract if needed. I'll be taking this course with you because the concepts are universal and can be applied to almost any activity. It's a great course.
Mary Huie, Program Manager- STIC Incentive & EDC Reporting ([email protected])
I am the Program Manager for Every Day Counts (EDC). I am responsible for organizing the EDC Regional Summits and tracking the progress of the EDC initiatives. I am also the lead for the STIC Incentive Program.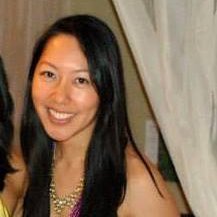 Melissa Yu, Marketing and Communications ([email protected])
I am in charge of handling all marketing and communications initiatives.
Ewa Flom, Program Manager-AID Demonstration & Highways for LIFE ([email protected])
Please contact me if you have questions on Accelerated Innovation Deployment (AID) Demonstration. The AID Demonstration provides funding as an incentive for eligible entities to accelerate the implementation and adoption of innovation in highway transportation. FHWA encourages the use of Every Day Counts (EDC) initiatives, which provide ways of improving the work of highway planning, design, construction and operation.  While FHWA promotes a variety of programs, we want our partners to focus on determining their needs and work with them to identify and implement the right solution. The demonstration program offers a way to capture the lessons learned and share the experience of using innovations. By leveraging resources and working together we can accelerate innovation deployment as well as make innovation a part of the transportation community culture.