What didn't change in 2021 for state and local governments? Public servants were stretched beyond their job descriptions. The American Rescue Plan brought in new funding for updating legacy systems, and the workforce was reimagined to continue to support remote and hybrid workers. There was increased focus on cybersecurity – specifically in the wake of high profile ransomware attacks. To say 2021 was a transformational year for state and local governments is an understatement. Countless hours, sweat, tears and grit went into this critical work.
So what's next?
Join us online Thursday, Nov. 18th at 2 p.m. ET/11 a.m. PT to learn from government and industry experts about how to codify innovation and transformation into the business of government.
You will learn:
How employees can use human-centered design to cut through red tape and streamline processes.
How governments can ensure that efficiencies gained over the past 18 months are long-lasting.
How to plan for, launch and iteratively improve digital tools and services that empower employees and the public.
Register now for free:

---
Brought to you by: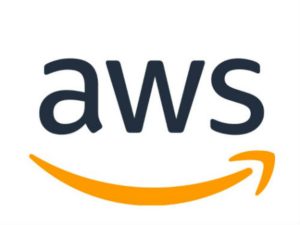 This online training is co-created in partnership with GovLoop and Red Hat.
As a result, both Red Hat and GovLoop are collecting your personal data when you submit such information as part of the registration process above.