Aubrey Lindstrom, City of Beaverton, Special Projects Coordinator
Johnson Controls delivers products, services and solutions that increase energy efficiency and lower operating costs in buildings for more than one million customers.
March 15 Webinar: Creating and Getting Assistant City Manager Positions with Alex McIntyre, Menlo Park City Manager
March 21: ELGL Willamette Valley Presents "No Comment" — and Other Stupid Things You Should Never Say to Media
April 11: Greg Baker, Damascus City Manager
April 17: K.L. Wombacher, Hillsboro Hops General Manager
October 4: ELGL Annual Conference at the Kennedy School



The High Five
I'm Just a Bill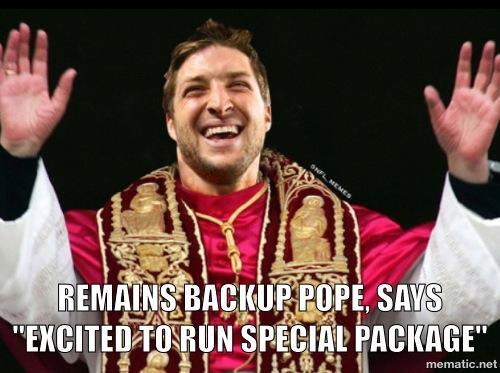 The Fiscal Cliff
Inside Portlandia
Outside Portlandia
The Career Center
The ELGL Resume Book…It's Back – ELGL is now accepting entries for the 2nd edition of the Resume Book. We encourage all ELGL members to submit a resume whether you are employed or you are looking for employment. Non-ELGL members can also submit a resume but members will receive priority placement in the book.
The 3 Things All Humans CRAVE–And How To Motivate Anyone, Anytime, Anywhere – Forbes – As you probably know, once we have food and shelter, but before we can seek self-actualization—the Smart State—we must feel safety, belonging and mattering. Without these three essential keys a person cannot get in their Smart State—they cannot perform, innovate, feel emotionally engaged, agree, move forward.
The World Wide Web
LinkedIn gives $30K to employees helping communities around the world – LinkedIn has donated a total of $30,000 in grants to a dozen of the professional social network's employees who are volunteering their off hours for various community causes around the world.
Social Media Suggestions
ELGL Facebook: National Brownfields Conference

ELGL Google+: City of San Diego, California