Abby Coppock, City of Portland, Office of Management and Finance, Management Analyst
March 21: ELGL Willamette Valley Presents "No Comment" — and Other Stupid Things You Should Never Say to Media
April 11: Greg Baker, Damascus City Manager
April 17: K.L. Wombacher, Hillsboro Hops General Manager
October 4: ELGL Annual Conference at the Kennedy School



The High Five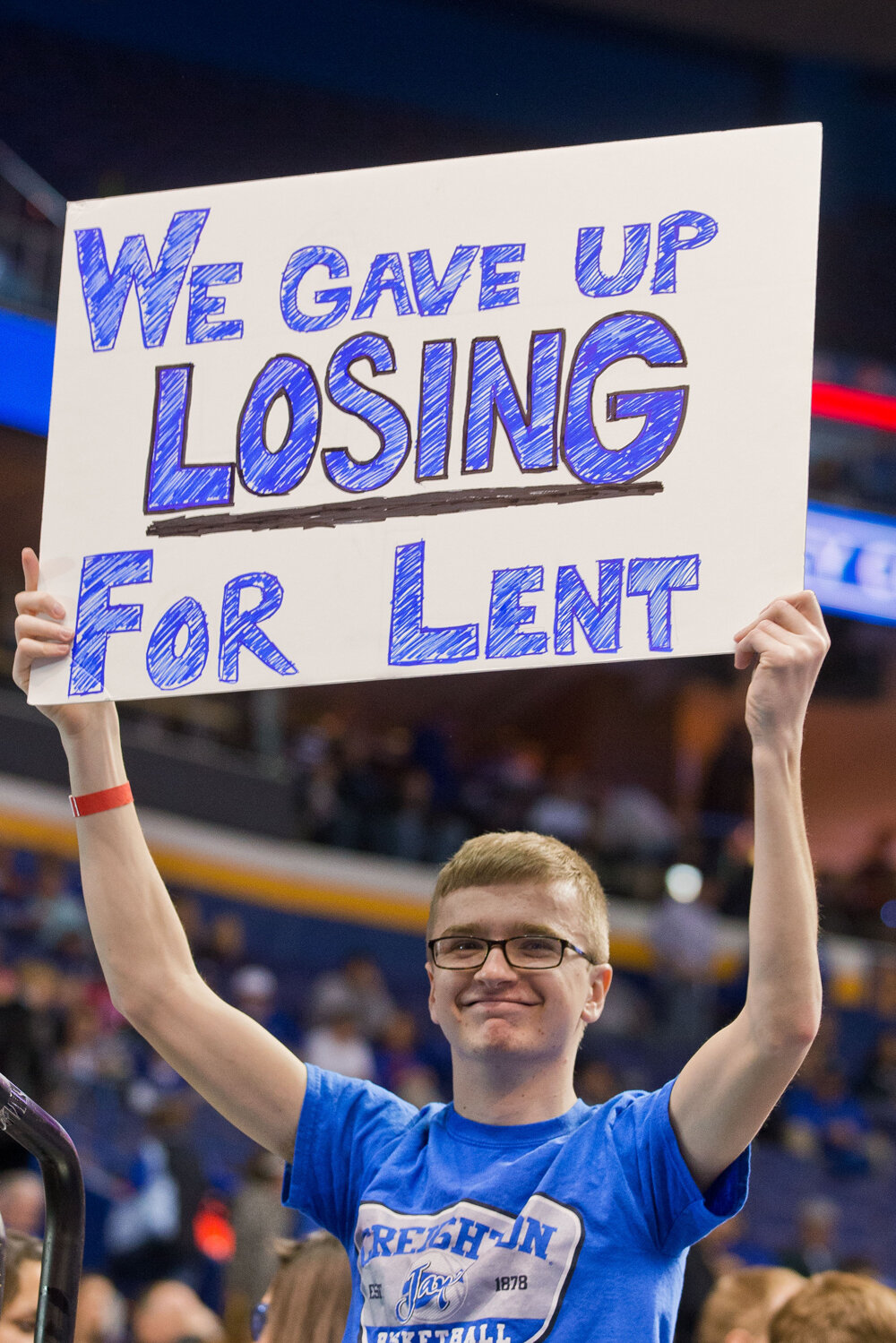 I'm Just a Bill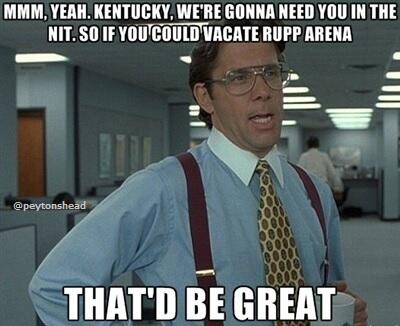 Another CRC hurdle: The Washington State Senate
Political Chat: No Sick Days For Our Political Guys
Bill would broaden definition of DUII
Rep. Richardson: Are proposed PERS reforms legal?
House Committee to Take up Municipal Bonds
The Fiscal Cliff
6 percent pickup has been around 34 years for state workers
Sequester Cuts $8 Million In Meals For Oregon Seniors
Sidewalk projects point to larger city budget struggles
As GOP launches raft of PERS proposals, critic fear scorched-earth tactics
Tax Credits or Spending? Labeling Draws a Fight
Tobacco Cessation or Just Increasing General Fund Revenue?
The Economic Case for Rail Subsidies
Inside Portlandia
Climate factors into Columbia River Treaty talks
Portland bike counter: Nudging 1 million trips over the Hawthorne Bridge
Outside Portlandia
The Eugene public — taxpayer or ratepayer — will have to chip in to see anything like the Riverfront Master Plan unfold.
Climate change a top concern for Gov. Inslee
OPB's 'Oregon Experience' documentary examines lasting impact of Tom McCall, Tuesday
The Career Center
The ELGL Resume Book…It's Back – ELGL is now accepting entries for the 2nd edition of the Resume Book. We encourage all ELGL members to submit a resume whether you are employed or you are looking for employment. Non-ELGL members can also submit a resume but members will receive priority placement in the book.
At Google, a Place to Work and Play – After Yahoo's chief executive, Marissa Mayer, ordered employees working from home to show up at the office for work, there was speculation that she was emulating Google, her previous employer.
Do you think you are a success? Take the quiz! Take a moment and rate yourself 1 to 10 for each of the questions below (10 representing doing really well) – and then consider of each of the elements where do you want to focus your energy (not all questions might be relevant).
Pittsburgh Today report finds population shift as young people move to city- It doesn't sound like much, but new and longtime Lawrenceville residents were excited last week when Diamond Cleaners opened in the 5200 block of Butler Street. A dry-cleaning business is the kind of economic development both groups want to see in the growing community, said Lauren Byrne, executive director of Lawrenceville United.
5 PR lessons from March Madness – It's where the small guys face the giants to see how good they really are. And it's a place where stars emerge. In preparing for the upcoming tournament, consider the following five lessons that PR pros can learn from the "Big Dance":
The World Wide Web
Local TV News Is Following Print's Path, Study Says – With shorter stories and scarce coverage of politics and government, local television newscasts in the United States, like local newspapers before them, are suffering from "shrinking pains," according to thePew Research Center.
Twitter Founder Says He Wants To Run For Mayor Of NYC – Jack Dorsey, founder of Twitter, said on 60 Minutes Sunday night that he wants to run for mayor of New York City in the future.
The long, slow decline of alt-weeklies – Alternative weekly colossus Boston Phoenix cracked and fell yesterday, ceasing publication after 47 years. According to a Phoenix executive quoted in the obituary in today's Boston Globe, the alternative weekly was losing more than $1 million a year, and a format switch last fall from newsprint to glossy had failed to attract the sort of national advertising it desired.
Social Media Suggestions
ELGL Facebook: Denver Office of Economic Development
ELGL Google+: Open Source Cities
ELGL Pinterest: Inclusive Cities