Giving gifts to government colleagues is tricky business. At the federal level, strict rules govern gifts between government employees. What memorable gifts can you get for your government coworkers that follow the rules?
Basically*, if you work for the federal government and want to give a colleague a holiday gift, you're limited to spending $10. You can give a more expensive gift if an office full of people will share it. If you work for a state, regional, city, or town government, chances are you'll need to follow similar ethics rules during the holidays.
Finding gifts that are fun or meaningful for $10 or less is not easy. If you're shopping for an office gift, it's time consuming to wade through gift baskets to find a high-quality one that everyone will appreciate.
Here's a holiday gift guide with lots of treats for your hard-working government coworkers that don't violate the ethics rules.* Prices are as of November 25, 2015, and may not include shipping and taxes, which can vary by location.
* I'm not a lawyer or ethics expert. When in doubt, check with your agency ethics official.
Gifts Under $10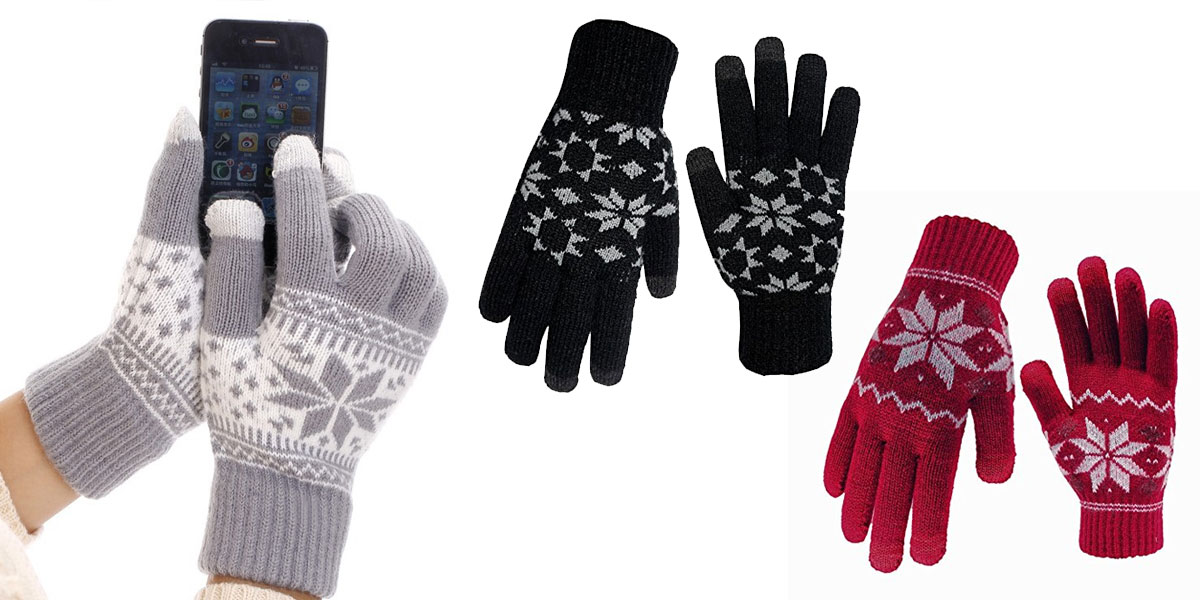 During the colder months, your coworkers will be grateful for a gift of gloves that allow them to stay warm while they text, type, and swipe on their smartphones and tablets. Available in many styles and colors, these affordable touchscreen gloves have conductive material on the three fingers people use on their screen.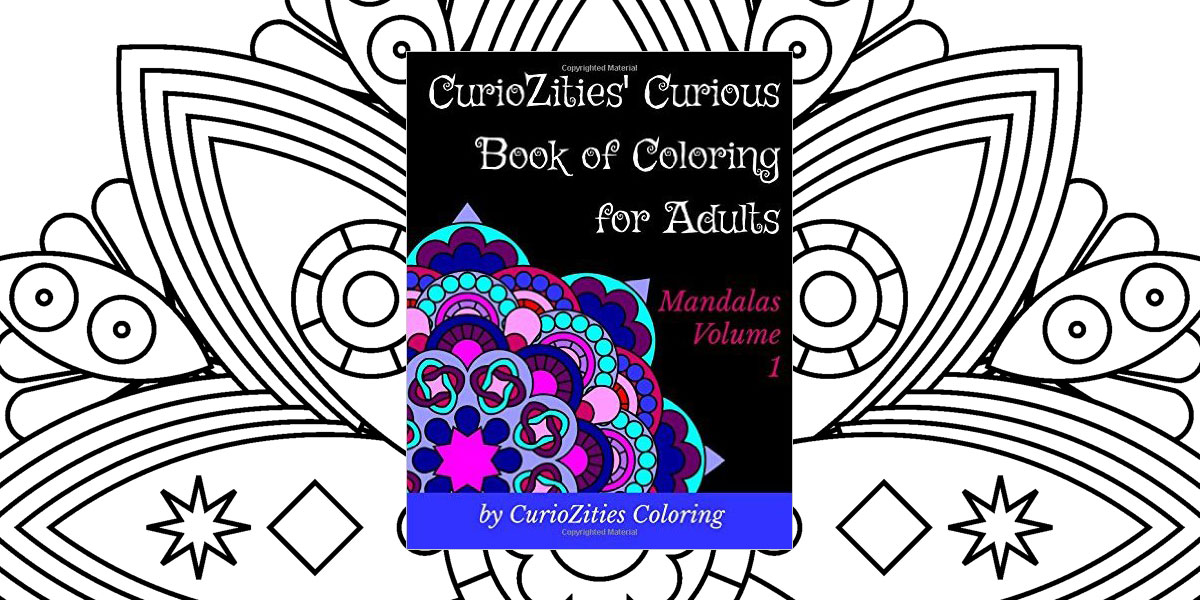 Coloring books for adults are all the rage right now. Adults are taking to this hobby as a way to reduce stress, increase mindfulness, and relax through colorful craft. Patterns, mandalas, and other intricate designs are the most praised for their mental health benefits. CurioZities' Curious Book of Coloring for Adults provides hours of meditative coloring fun. Try before you buy with these free sample pages.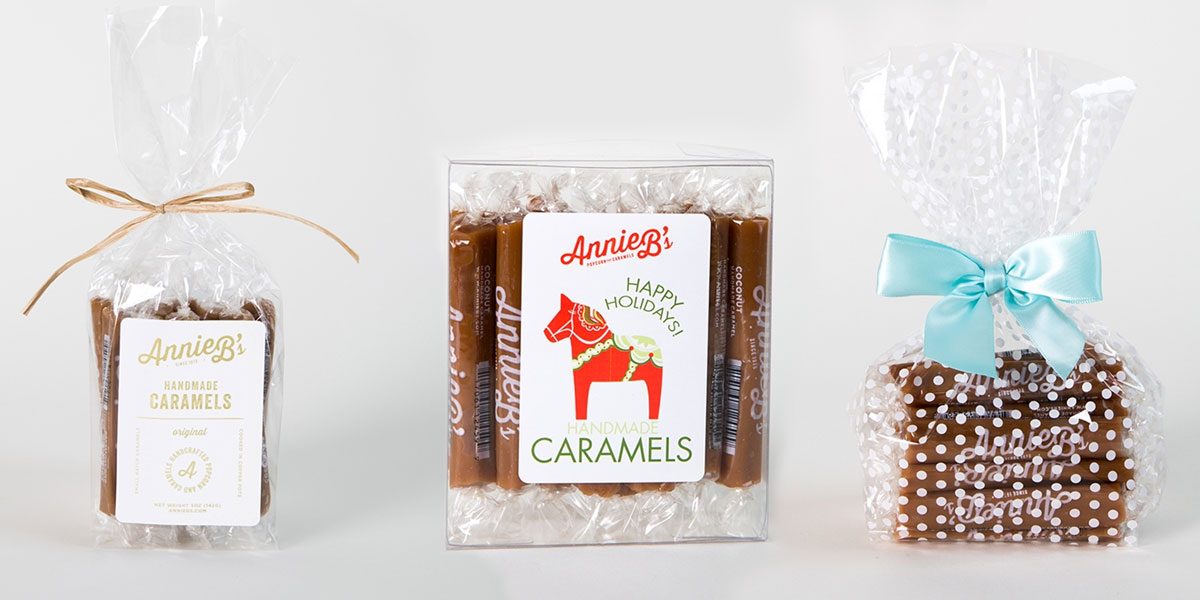 Annie B's prides itself on using natural ingredients and offering a gluten-free line of products. Each beautifully wrapped caramel is made with local products including milk, butter, sugar, condensed milk and natural flavoring. The caramels are available in holiday flavors like peppermint, cinnamon, pumpkin, and caramel apple. Annie B's 10-Piece Caramel Bag, 16-Piece Caramel Box, and Polka Dot Gift Bag of Holiday Favorites all come in under $10.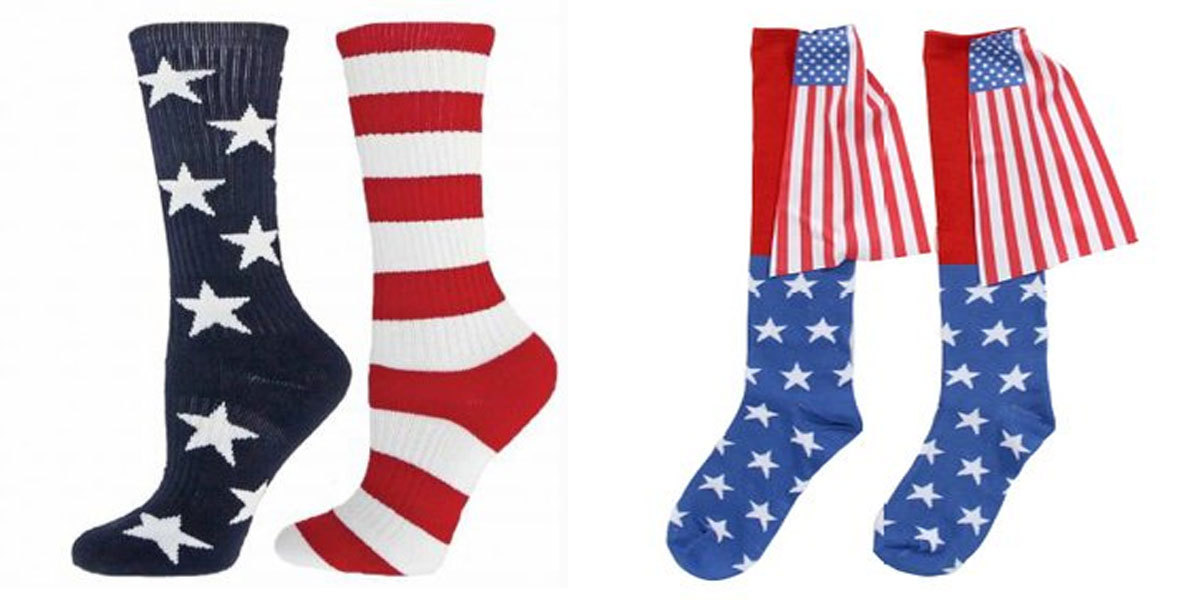 Wearing colorful socks hidden under business attire is a subtle way for people to express their quirky personality in a professional setting. Give your patriotic yet irreverent coworker a pair of Red Freedom Mismatched Crew Socks ($10.00) or the even wackier American Flag Cape Socks ($7.95).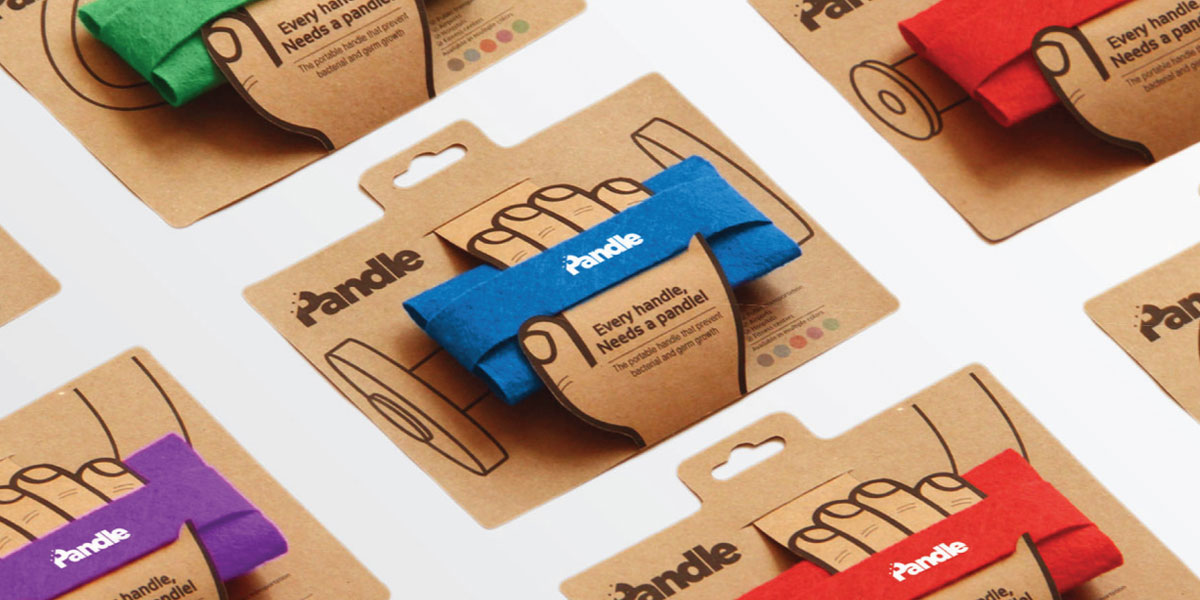 'Tis the season for giving gifts and catching colds. Pandle is a reusable, portable handle that keeps your hands from touching germ-covered surfaces. Give a Pandle as a gift to your germophobe colleague or as a not-so-subtle hint to the person who always comes into the office with a cold when they should stay home.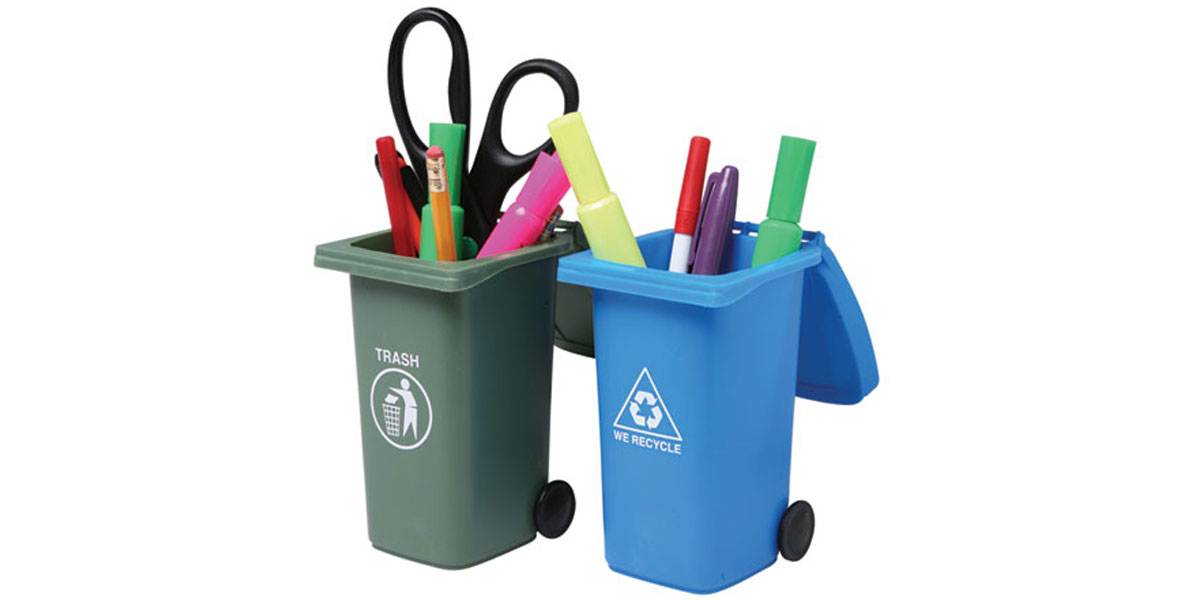 This cute desk set is perfect for the coworker who is always (rightfully) nagging everyone to recycle and be more environmentally aware at the office. They can put this Mini Curbside Trash and Recycle Can Set on your desk to hold their pens and pencils or the wadded up tiny pieces of paper hiding their rejected ideas.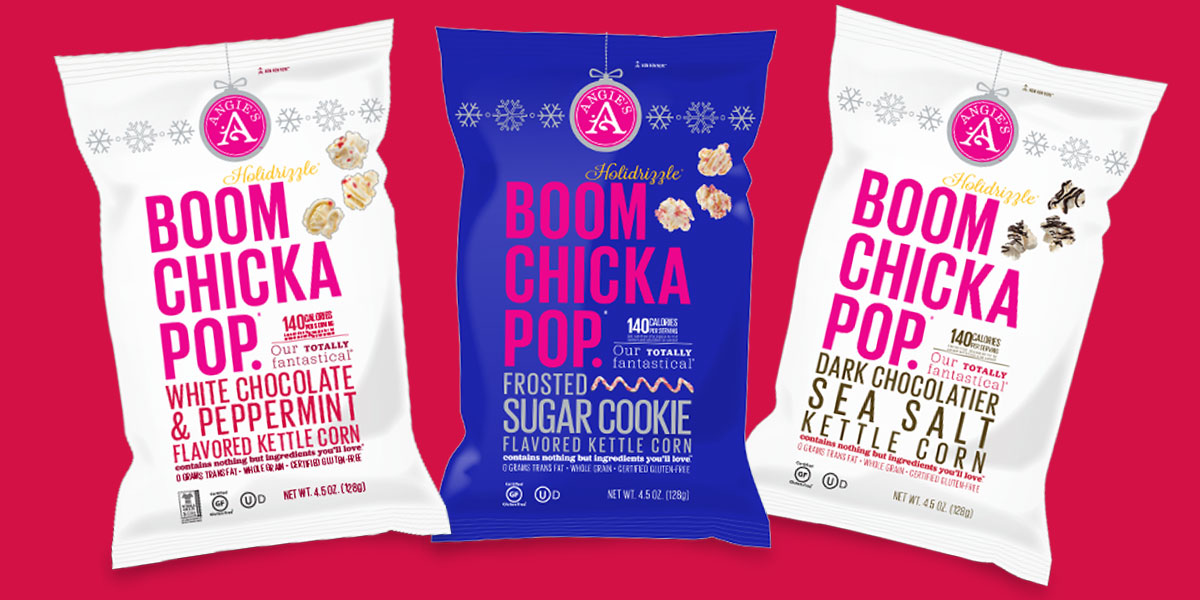 Salt and butter popcorn isn't very festive. BOOMCHICKAPOP has created holiday-inspired popcorn flavors like Frosted Sugar Cookie, Dark Chocolatier Sea Salt, and White Chocolate & Peppermint. As indulgent as it sounds, this popcorn is healthier for you than the dessert equivalent. Grab a bag for your coworkers starting at $4.99 each or order a gift pack for the entire office ($52.88). Who knew popcorn could be so fun?
Many government folks spend a lot of time in their cars, and sometimes they're far from help if an emergency happens. Give the resqme Car Escape Keychain Tool to your colleagues who are often out and about in the field. The smallest car escape tool available, it includes a seat belt cutter and car window breaker. First responders, wilderness rescue professionals, parks and recreation employees, and service personnel will love it.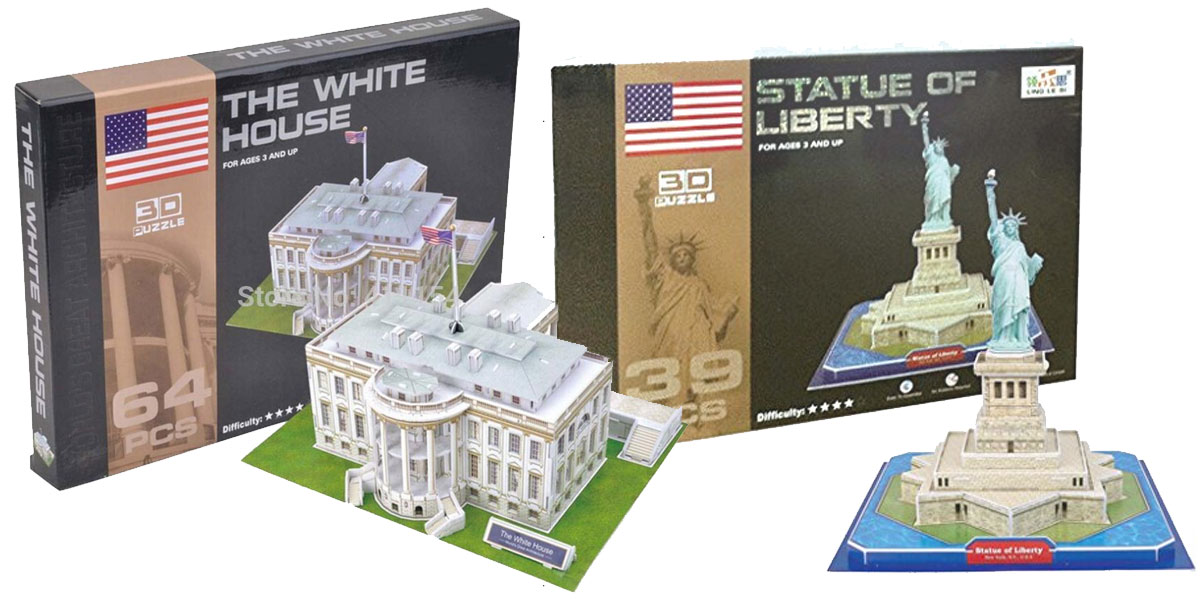 Give your colleagues a gift that they can have fun assembling and then put on display on their desk. These 3D jigsaw puzzles of famous government locations give the recipient a gift of of patriotic playfulness. Choices include the White House, the Statue of Liberty, and the U.S. Capitol Building, which completed are from 7 to 11 inches tall.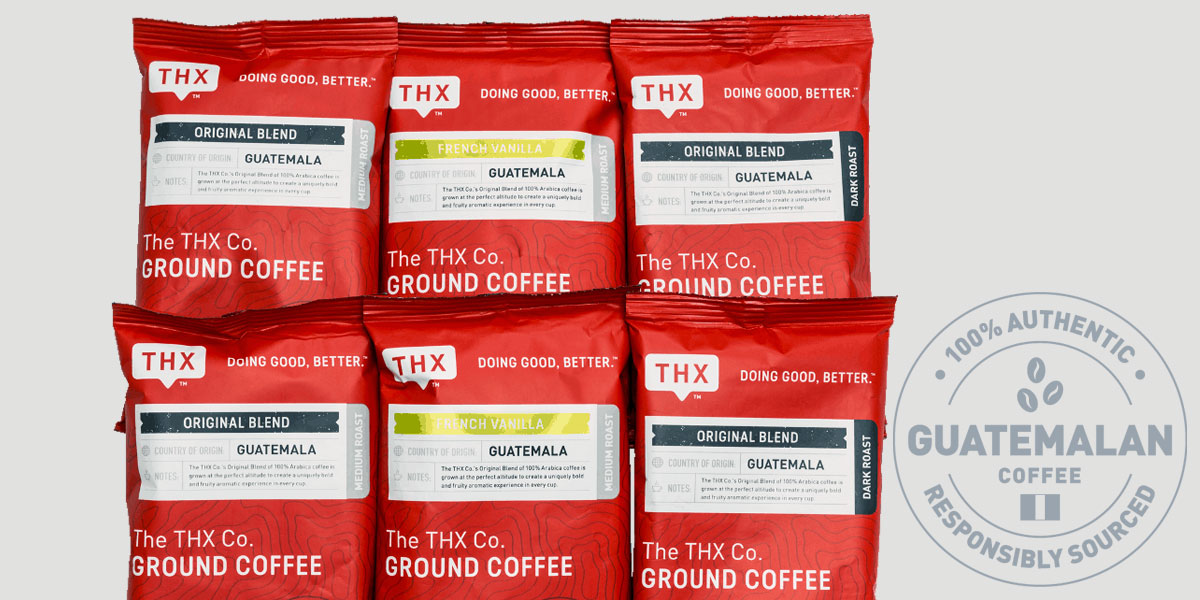 THX Coffee Sampler ($8.00)
You can feel good about gifting this coffee for many reasons. THX is a social enterprise that donates 100% of its profits to nonprofits. The Arabica Coffee is sourced directly from low-output co-op family farms in the highlands of Guatemala. And, every time you buy, you get to add a donation to a cause of your choice. The THX Coffee Sampler includes six 2.5 oz packets, two of each type: Medium Roast, Dark Roast, French Vanilla.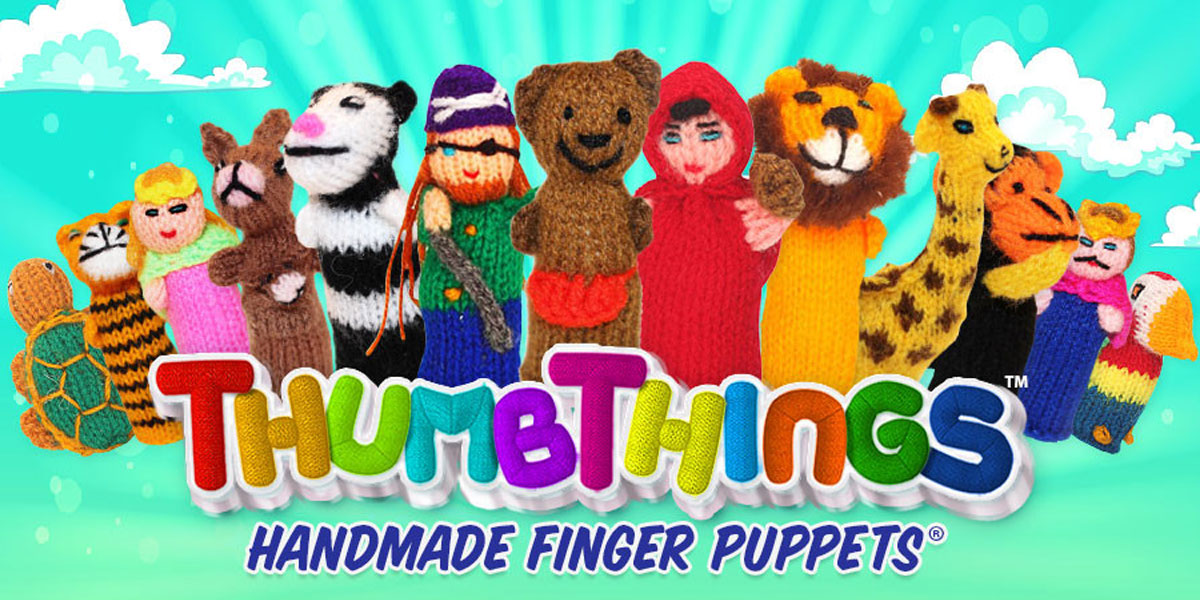 ThumbThings Finger Puppets ($2.99)
Anyone who's ever run a training, meeting, or brainstorm session knows that toys can help keep people engaged. Give fingers something to fidget with in the office and you can stimulate creative thinking, relieve stress, beat boredom, and make people smile. ThumbThings Finger Puppets are handcrafted by artisans from rural Peru. Fair trade and sustainably made, each purchase benefits subsistence communities.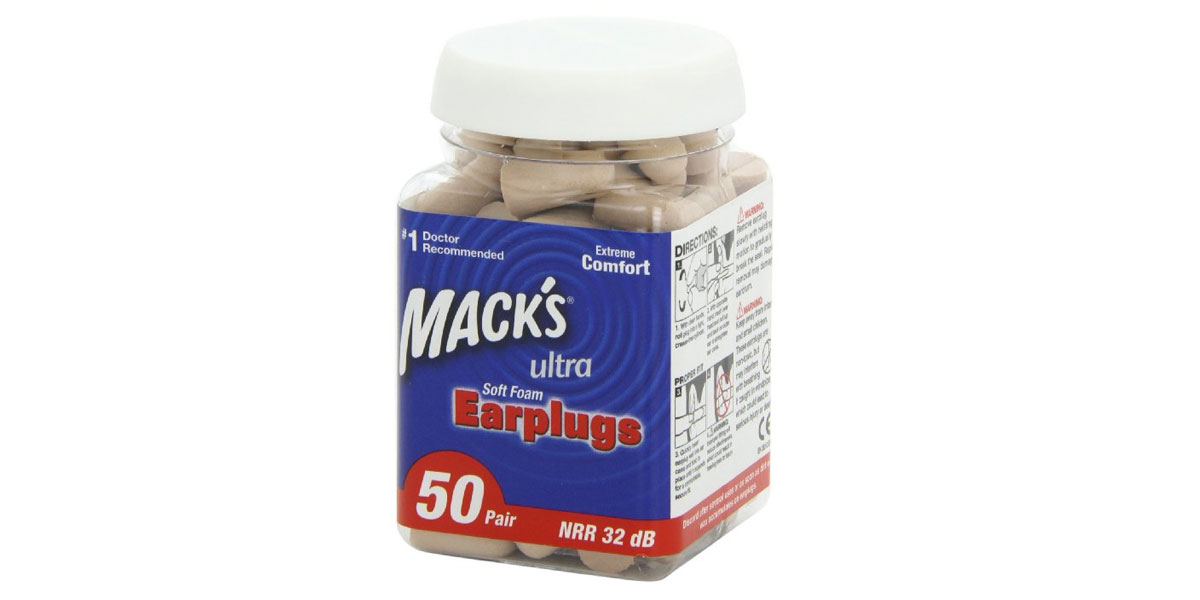 Give the people you work with a break from the noise pollution that happens in the modern office. Mack's Ultra Soft Foam Earplugs are beloved by reviewers for their ability to effectively reduce noise and be comfortable to wear at the same time. While earplugs might not seem like the sexiest holiday gift for government workers, your colleagues will be grateful every day they don't have to listen to office noise.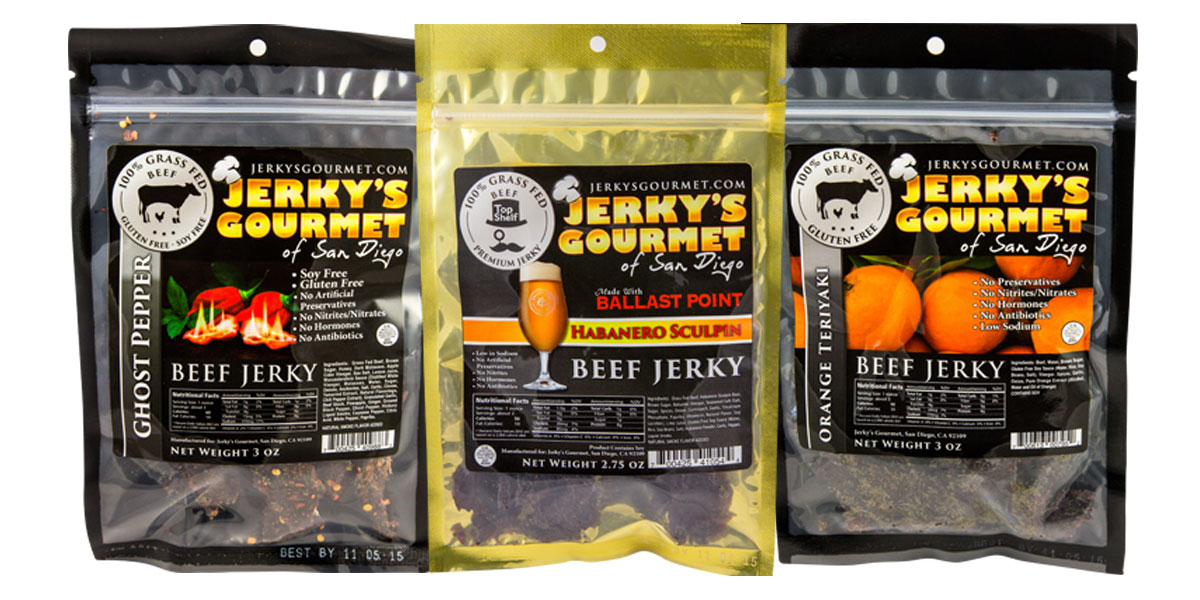 This is not a gift for the vegetarians in your office. Made from solid strips of steak, Jerky's Gourmet Grass Fed Beef Jerky makes a tasty gift for your carnivorous coworkers. Choose a classic flavor or a creative spin on jerky like Orange Teriyaki, Craft Beer, Chipotle Tequila, scorchingly spicy Ghost Pepper, or the beer marinated Ballast Point Habanero Sculpin.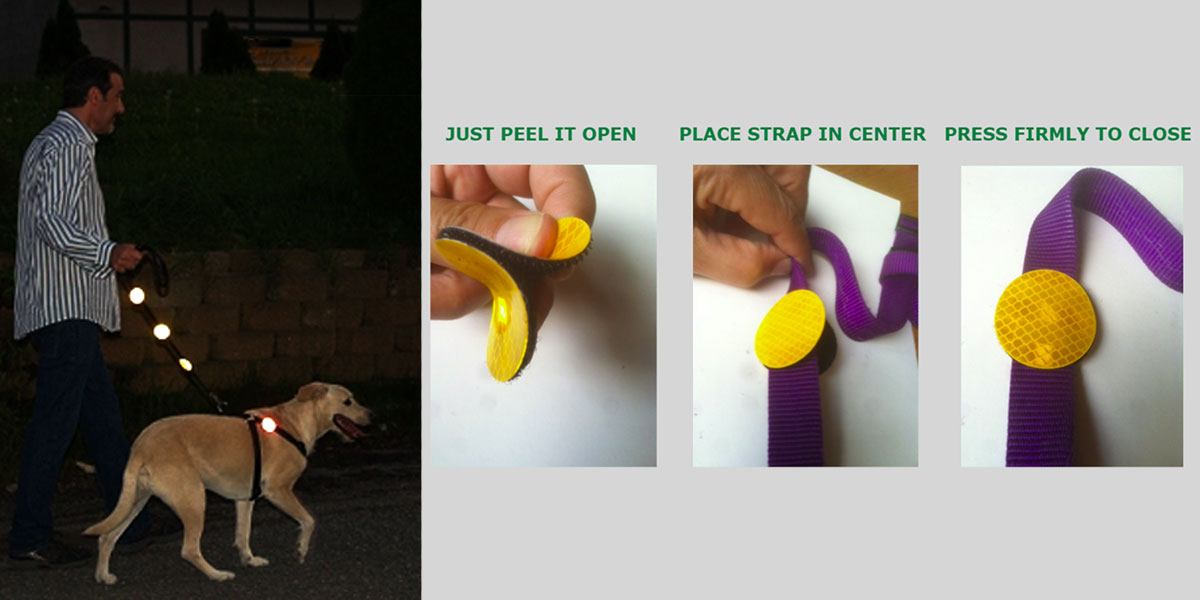 Safety reflectors are another perfect gift for government workers who often work outdoors. With their velcro backing, Safe-Flash Reflectors are easy to attach to straps, belts, baseball caps, dog leashes, headphone wires, backpacks, bikes, and more. You can also hook the bright reflectors onto a wool cap or other knitted outdoor clothing. Available in a variety of fun shapes, Safe-Flash Reflectors are made in the USA.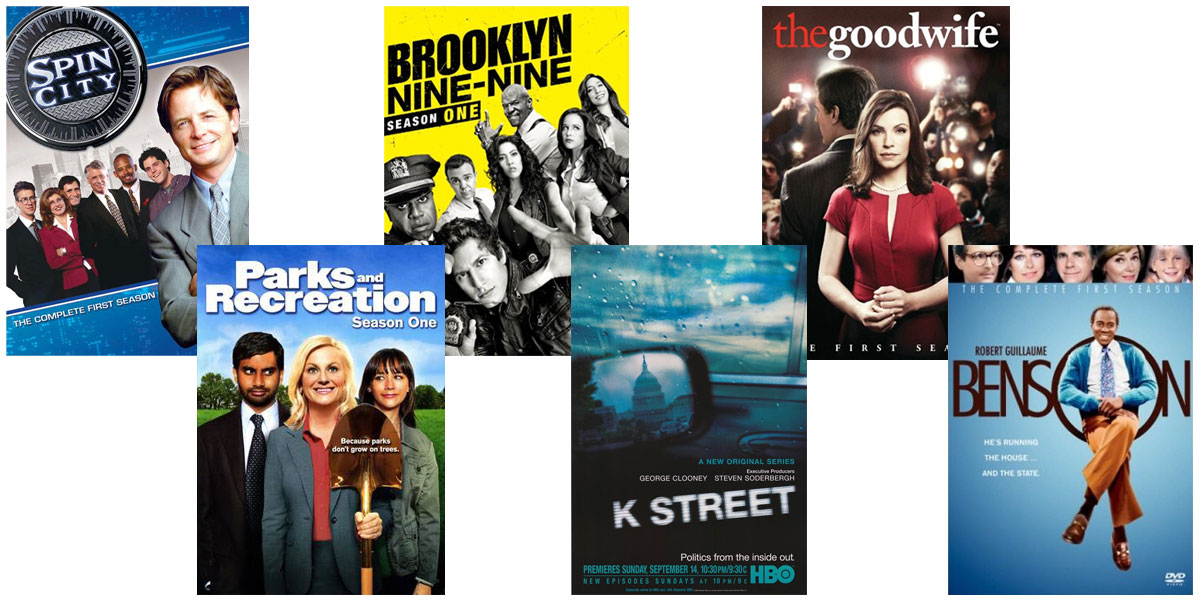 TV Shows About Government Service (prices vary)
Treat yo self and your colleagues to entertainment, government style. You've got a lot of choices: Parks and Recreation season 1 ($6.96), Benson seasons 1 and 2 ($8.92), Spin City season 1 ($5.47), The Good Wife season 1, Brooklyn Nine-Nine season 1, and the complete series of George Clooney's K Street. While many government-themed TV show and movie DVDs are over the $10 limit—like The West Wing, The X-Files, House of Cards, Homeland, Veep, The Newsroom, John Adams, and Scandal—keep an eye on the one you want. It may go on sale during the holidays.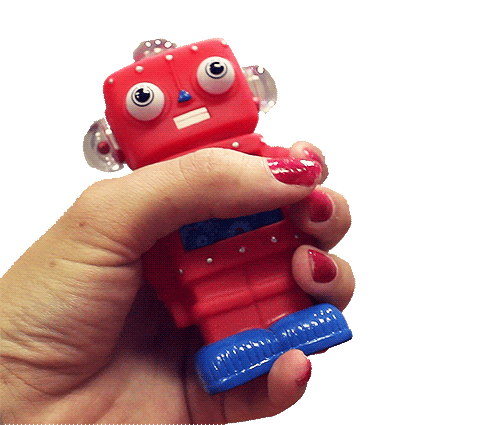 Nothing reduces stress like squeezing a toy until its parts pop out. The iPOP Robot stress toy is a cutesy modern update on the classic stress squeeze toy. You might want to get a few because your colleagues will be fighting over this little guy.
Gift Baskets for an Office to Share

Holiday gift baskets at the office don't have to be unhealthy. Through Love With Food, you can give people junk-free snacks. Every box purchased donates a meal to a hungry child in America. Your colleagues will fight over the organic, all-natural, and even gluten free snack alternatives. The Love With Food snack gift boxes come in a range of sizes including the Tasting Box ($15.00), Deluxe Box ($25.00), and the extra large Party Box ($129.00) with at least 60 snacks. Just try to not eat it all yourself.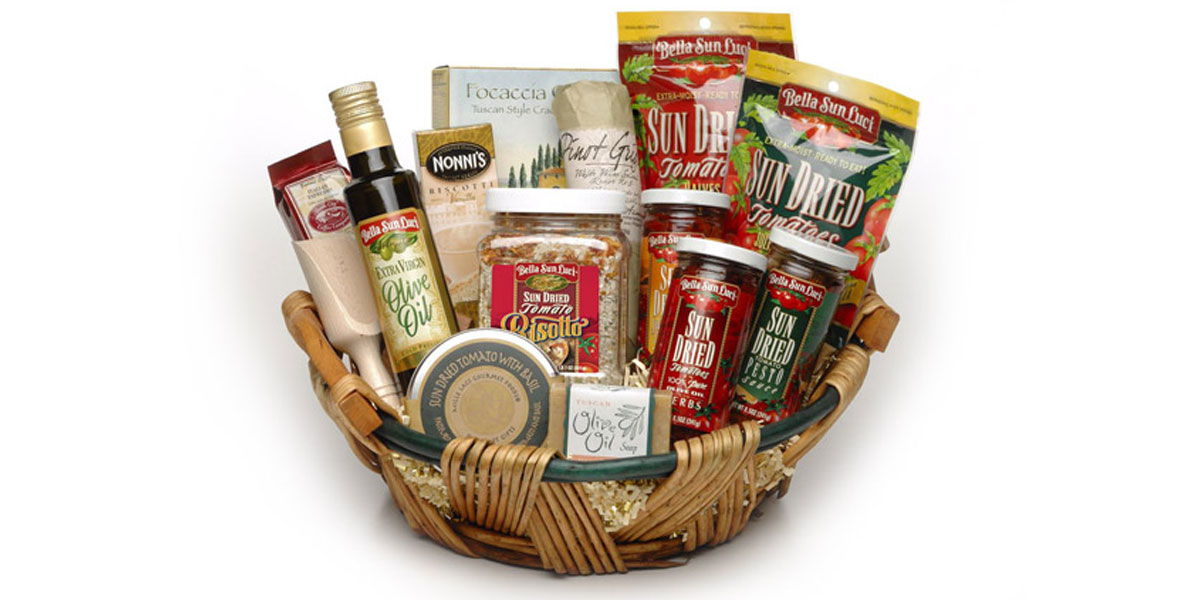 Bella Sun Luci Sundried Tomato Gift Baskets (prices vary)
Make your holiday gift basket stand out by going savory instead of sweet. Bella Sun Luci's gift baskets are perfect gift for an office party or break room. The Bella Sun Luci Mediterranean Pantry gift basket ($59.95) is packed with everything a hungry office needs, including sundried tomato snacks and dips, salami, cheese spread, focaccia crisps, and even a dulcetto chocolate pastry for a sweet finish. The sundried tomatoes are in pure olive oil and are absolutely addictive.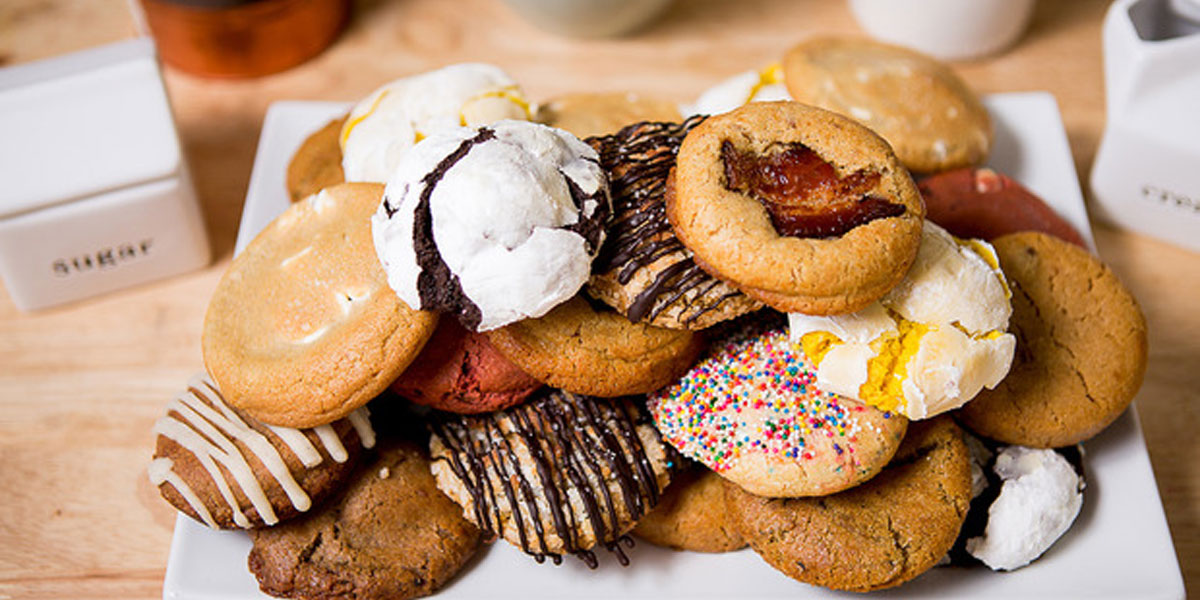 The Cravory creates six new cookie flavors each month in addition to their 11 signature flavors, like Birthday Cake, Ultimate Chocolate Chip, and Rosemary Balsamic (my favorite). For an office gift, order cookies by the dozen or choose one of The Cravory's special celebration mixes. The Cravory's Ultimate Box ($99), stuffed with a variety of 50 cookies, would make a wonderful, indulgent gift for the entire office.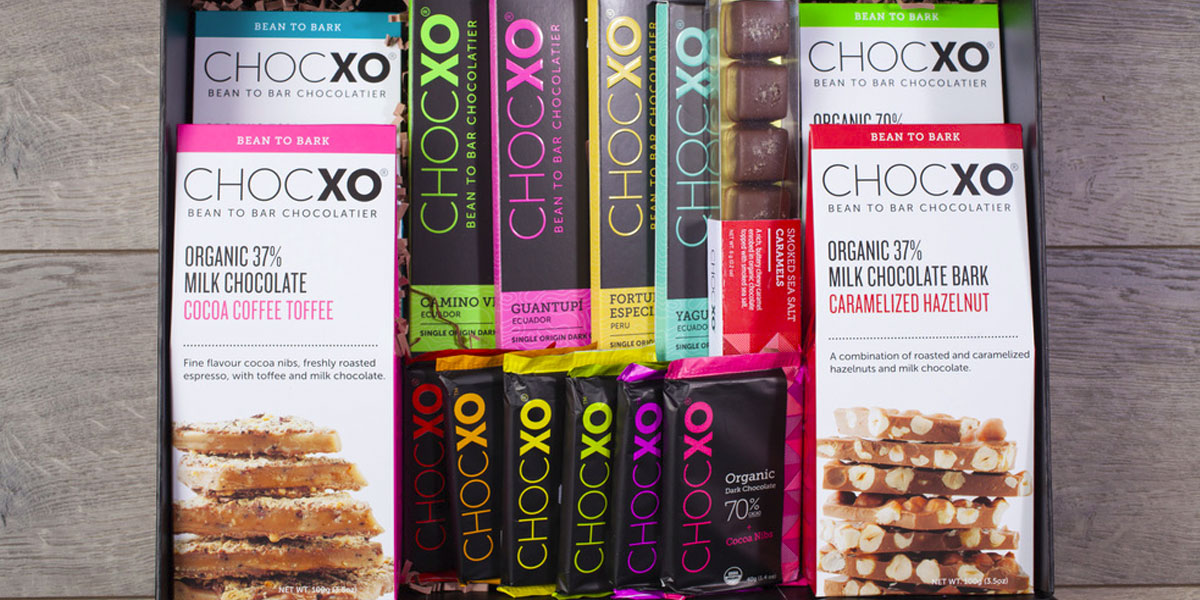 Chocolate. You're already sold, right? Let me slather it on. ChocoXO is not your everyday chocolate—that is unless you are the kind of lucky person who gets to eat artisanal chocolate every day. ChocoXO Gift Sets might include organic chocolate bars, chocolate and nut barks, cocoa toffees, smoked sea salt caramels, cocoa nibs, drinking chocolate, and handmade filled chocolates. These gift sets will have something to please any office.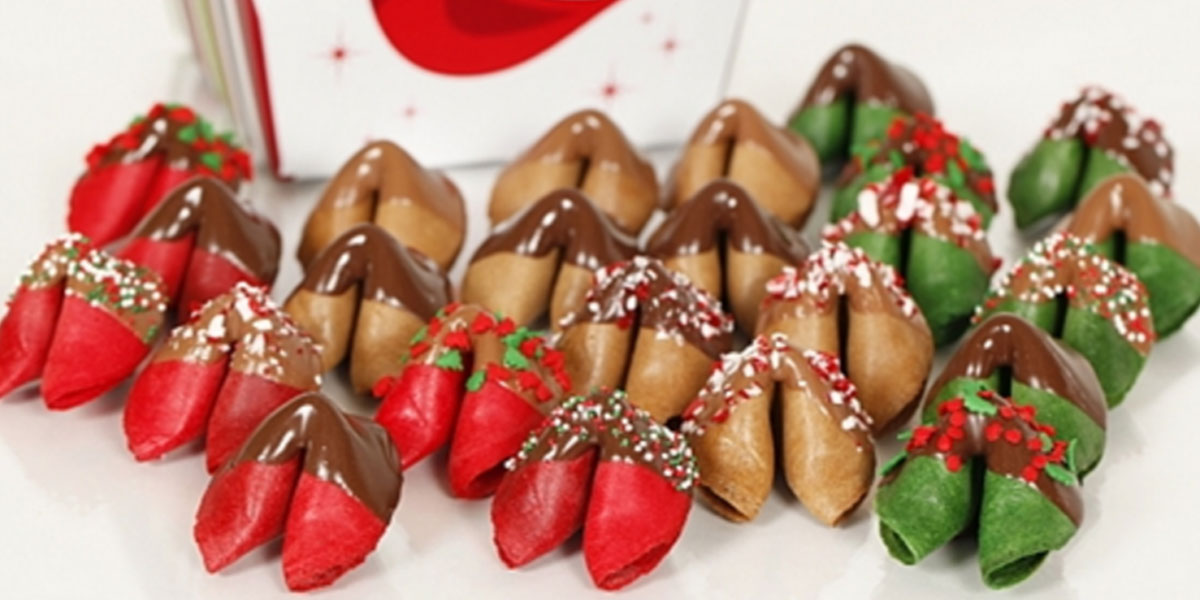 There's something so satisfying about cracking open a fortune cookie and finding the message inside. What's even better is if the fortune cookie is bursting with innovative flavors. Erin Fry bakes her artisanal Fancy Fortune Cookies in Indianapolis. A wide variety of sizes and holiday themes make gift giving easy. Choose from fortune cookie gift boxes for the entire office and giant 1-pound fortune cookies, including one for Hanukkah that's stuffed with gelt ($34.95).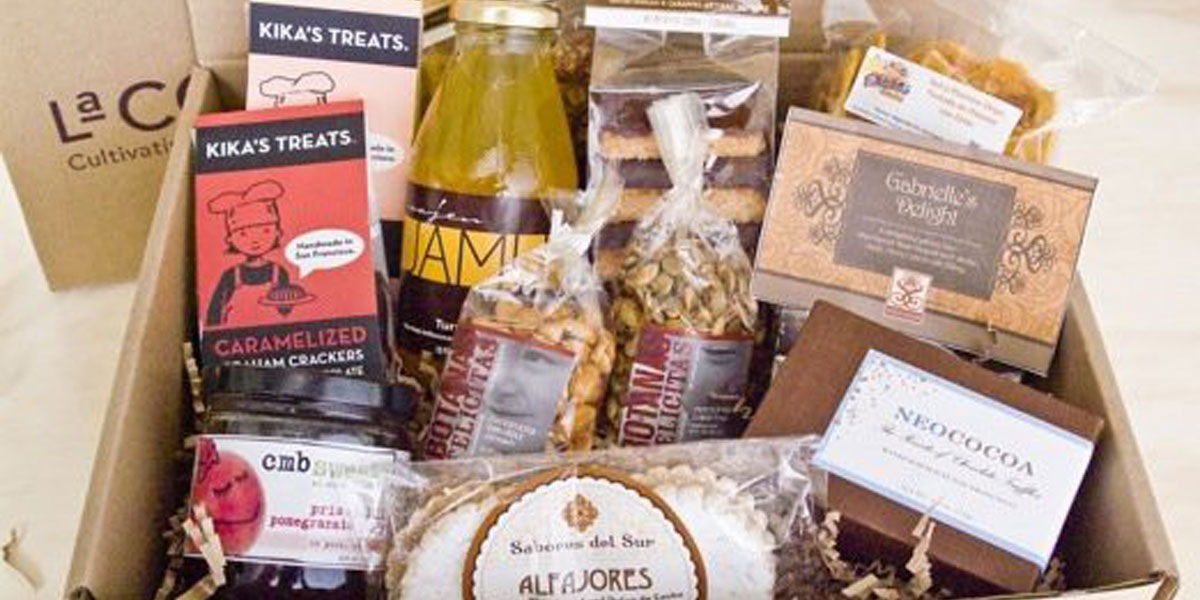 La Cocina gift boxes come with both sweet and savory products, all locally made in small batches by women entrepreneurs. Sales support the work of La Cocina, a nonprofit that cultivates low-income food entrepreneurs to grow their businesses, primarily focusing on women from communities of color and immigrant communities. These La Cocina gift boxes are so popular where I live in San Francisco, I inevitably receive at least one every year. Holiday spirit or not, the alfajores are so good, I won't share.
Lauren Girardin is a marketing and communications consultant, writer, and trainer. Find her on Twitter at @girardinl.