Job performance isn't everything. Whether you're part of a tiny team or one of hundreds of people in sprawling organization, earning the respect of your coworkers is also an important part of advancing your career.
The individual relationships you have with each of your coworkers and the reputation you have throughout your office matter. When your colleagues look up to you, they are more likely to help you achieve the job success you want.
It's not just about impressing bosses, managers, and executives with your interpersonal skills. Someone stuck in an entry level job today may be the hiring manager for your dream job a few years from now.
Here's how you can become the coworker everybody looks up to:
Be a friendly human being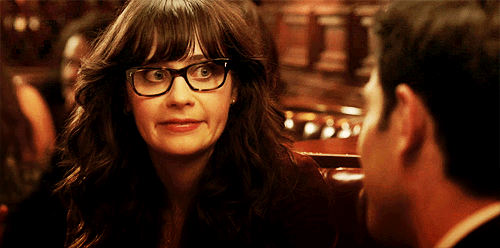 It may seem like such a simple idea, but being a friendly, authentic person is something a lot of people don't put enough effort into at work.
Being friendly doesn't mean you're required to be friends with your co-workers. That's a choice up to each individual. It is possible to maintain a firm boundary between your work and personal life, and still be friendly.
Smile when you cross paths with your colleagues. Occasionally make polite small talk. Don't worry, the conversation doesn't have to be about your life. Many people love to talk about themselves. Get them gabbing about their hobby, what they did over the weekend, or how their spouse, kids, or pets are doing.
If you're entirely uncomfortable with the personal zone, stick to professional topics. Ask them about any interesting work-related books or articles they've read lately. Request their feedback on something you're working on. Compliment them on their contributions to a recent project.
Be supportive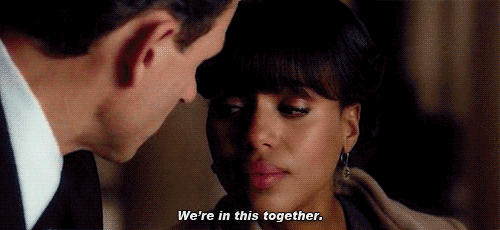 As the saying goes, a rising tide lifts all boats. Even if you're ambitious and aiming for greater things in your career, you can get there without stabbing your coworkers in the back. Better yet, consider how you can uplift others on your way up the career ladder.
Find out which professional skills your coworkers want to learn and the professional growth opportunities they're pursuing. Then, when you come across a relevant article, resource, webinar, or conference, let them know about it. Offer to write them a LinkedIn recommendation. If you hear of a new project that fits their goals, suggest to the project director that your colleague might be good fit.
If discover you have similar ambitions as a coworker, invite them out for coffee to talk about your shared interests. You might just discover that you can both help uplift each other's careers.
Reject clique culture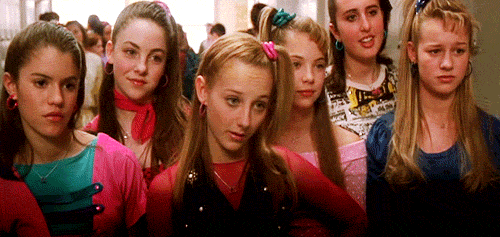 You probably hoped that adulthood would mean escaping the traumatic social hierarchy that plagues high school. Unfortunately, cliques exist at work as well.
Break the limitations of any workplace cliques you find yourself in. Go on a weekly "walk and talk" with a different person each time. Invite others to join your usual lunch group, and make sure they are not shut out of the conversation. Introduce yourself to new hires and make them feel welcome. Organize a happy hour with your colleagues and buy the table an indulgent appetizer to share.
Set a goal to have an informal interaction with each person you work with every month or two. Reach out beyond your team to other departments, and don't forget the people who work remotely. Simply by getting to know your coworkers better, you'll likely earn the respect of new allies and strengthen your network as well.
Do what you say you're going to do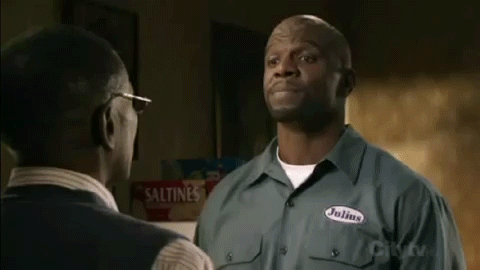 There's little in life as disappointing as a broken promise. When you work with others, they rely on you to be true to your word and accountable for your actions. If you prove otherwise, you'll find out soon enough that no one you works with trusts you.
Your coworkers will look up to you when you are dependable. If you say you'll send an email, do it. If you're tasked with typing up the meeting notes, get it done. If you mess up, acknowledge your mistake and do everything you can to solve the problem. If someone else messes up, be ready to pitch in and help your team get back on track.
People who learn that they can count on you will become your most loyal colleagues. This kind of respect can last beyond your current job. It can help forge a connection that will follow and benefit you throughout your entire career.
What are your ideas?
Is there a particular coworker you look up to? What did they do to earn your respect? Share your experience in the comments.
Lauren Girardin is a marketing and communications consultant, writer, and speaker based in San Francisco. She helps organizations and do-gooders engage their communities and tell their stories. Her website is laurengirardin.com and you can connect with her on Twitter at @girardinl.