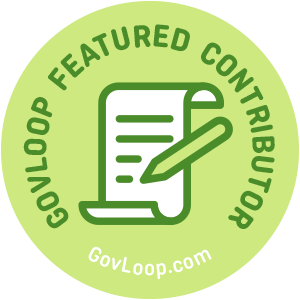 Redesigning your website can be a daunting project — where do you begin? Fortunately I managed several website redesign projects and I'm here with information you'll need to have available before you start. Below are a few items that can help you steer your project in the right direction:
Stakeholders: You will need to have key executives in your corner who can help you steer the project should it need help moving along. A suggested pairing of stakeholders would be your IT Director (to help on the technology side) and your Communications Director (to help on the content side). You should meet with your stakeholders monthly to keep them abreast of the project.
Content Analysis Report: A content analysis report contains a listing of the content on your website. You can compare this list with website metrics to see how often the pages are being viewed. Use the content analysis report to rank your pages and try to clean house so you don't migrate stuff you don't need to your new website.
System Requirements: You need to define what your new website needs to be able to do from a technology perspective so you can pick a system that matches the requirements. It is also helpful to define the gaps with your existing system for comparison's sake. Use the system requirements to rank system demos when you reach that point.
User Feedback: It is helpful to conduct preliminary research to understand what is working and what's not working on your existing website. It is good to talk to both your external users as well as your fellow staff to understand what is required.
Creative Brief: A creative brief is a document you can use to outline the purpose, requirements, expectations and goals for your website. This document is a great starting point for conversations with your graphic designer to convey the purpose of your website.
Leslie Labrecque is part of the GovLoop Featured Contributor program, where we feature articles by government voices from all across the country (and world!). See more Featured Contributor posts
You can follow Leslie on Twitter.