There's pretty much an app for everything these days. And that on-the-go accessibility to the information you need has slowly been creeping into federal and state government over the past few years, driven in part by a presidential memo encouraging a federal digital strategy and contests encouraging app developers to come up with creative new ways to reach citizens. Given that 90% of Americans have cell phones, the public sector is quickly learning that mobile technology is the easiest way to reach and connect with the public. And it isn't enough to have a mobile version of your traditional website with pages and pages of static data. To better reach citizens, agencies have been coming up with app-oriented content geared toward the end user that speaks to a singular function/interest, be it park maps, registration for federal assistance, or finding a job.
Compared to the private sector, government still has some work to do in app development. But, there are some really cool things out there that go a long way in helping citizens get the answers and services they need. Here are a few of my favorite, most useful apps (check out this post if you're looking for something a bit more entertaining!):
Federal Apps
There's a good list here, but some of my favorites include:
MyTSA: Have a question about what you can or can't bring on a plane? Need to know if weather will be affecting your flights? The MyTSA app gives you all of that and then some.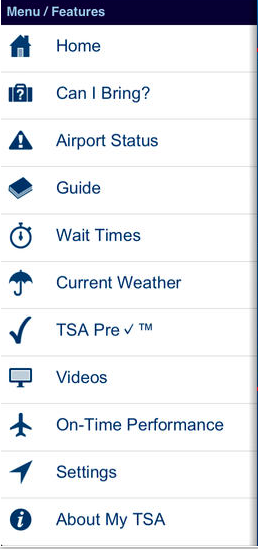 The WISER (Wireless Information for Emergency Responders) app is intended for (as the name suggests) first responders and hazmat teams to help them determine how to dispose of toxic waste or decide whether someone has been exposed to a toxic substance. A GIS-enabled feature also gives first responders an idea of how far around an incident an isolation/evacuation area should be drawn.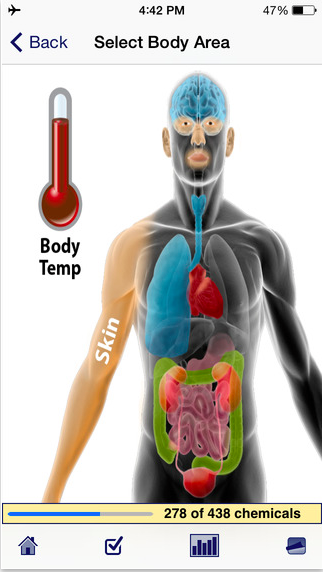 The Dolphin & Whale 911 app allows you to immediately report the location any dead or stranded sea animals in the Southeastern United States to trained emergency responders. The app also provides information on do's and don'ts when you find a stranded animal.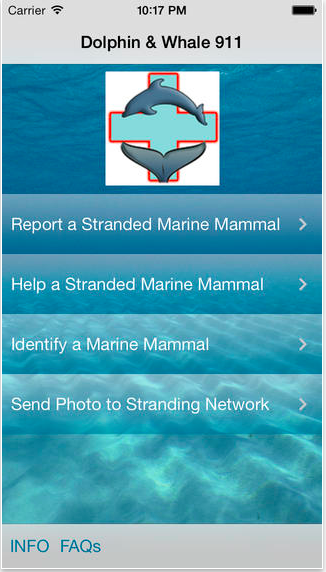 The PTSD Coach provides members of the military or veterans who have or may have PTSD with information on the disease and advice on how to seek treatment and support. The app also has a self-assessment and tools including relaxation and self-talk prompts designed to help manage daily stress.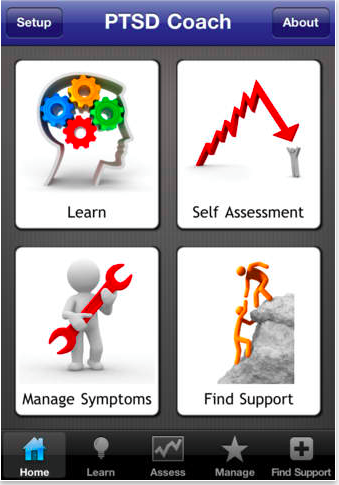 Run by the Department of Agriculture, Ask Karen is a user-friendly app that deals specifically with food safety. Ask the app anything—how can you tell if certain fruits or vegetables are fresh? How long will an item last in your freezer? How long is food good for in the refrigerator after your power goes out? How do you safely prepare certain foods? The app also includes information on food allergies and a live chat.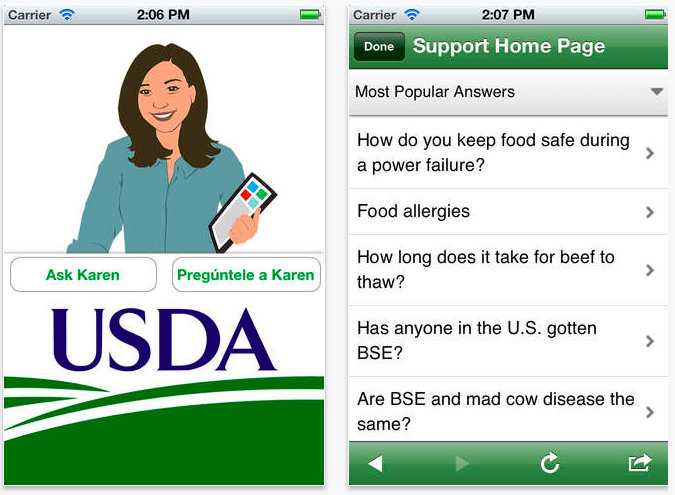 Run by the National Renewable Energy Laboratory, the Alternative Fueling app provides information on where to find biodiesel, E85, natural gas, or (my personal favorite on trips with my Volt) electricity.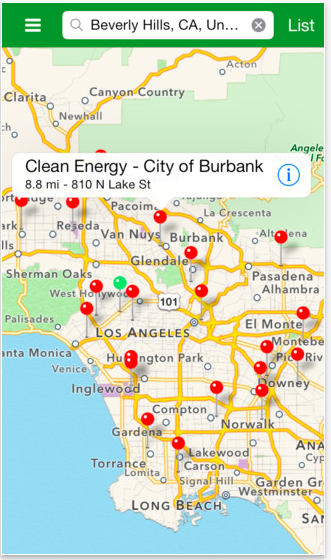 Put together by HRSA, the Find a Health Center app helps you find federally-funded health centers.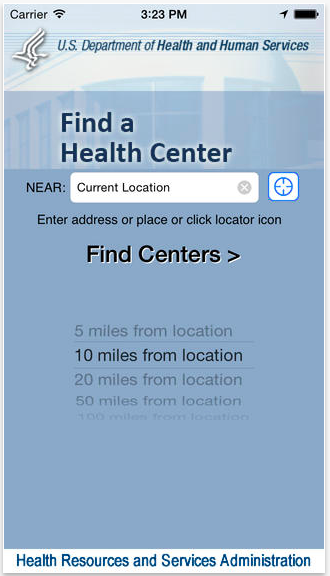 Two apps specifically for those with special needs include Currency Identifier, which allows those with vision problems to scan money and receive an audible message of what denomination the bill is, and BARD Mobile, which provides access to braille and audible books, magazines, and music scores.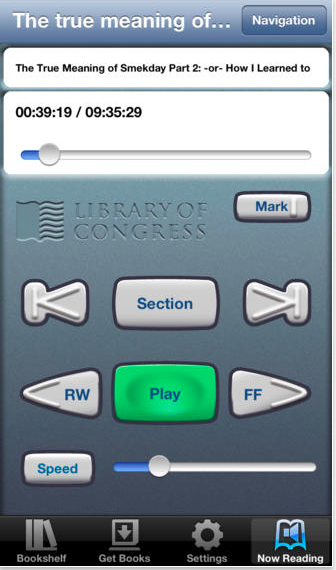 Not only does the FEMA app teach you how to be prepared in the case of an emergency, if you've already been affected, you can apply for assistance straight from the app and find directions to shelters or FEMA recovery centers.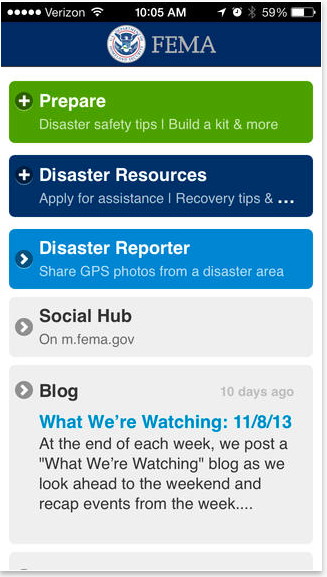 You might have to be kind of wonky like me to appreciate this, but the White House app provides live streams to the president's speeches, press releases, policy info, and all sorts of other info that comes out of the White House. (I used it in a meeting last week to double check a policy the president proposed during his State of the Union.)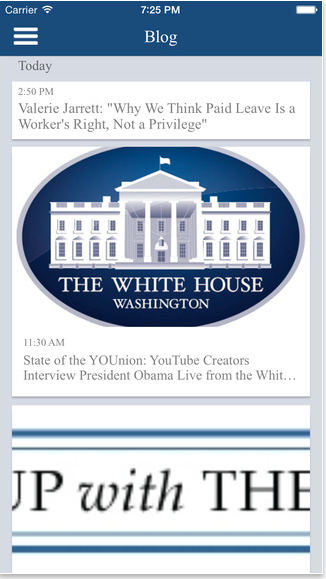 It's the perfect time of year to plug IRS2Go—if you need tax tips or want to find out the status of your refund, you can do so from your smartphone.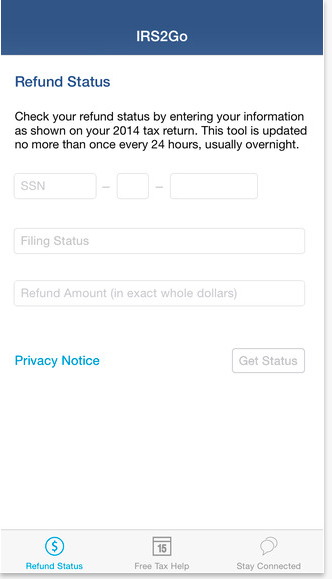 The FBI Child ID app is a must for parents. Download it and use it to keep handy vital information about your child and store photos. In the event that your child goes missing, the app can be used to contact the National Center for Missing and Exploited Children and can also be used to email your child's information to local authorities.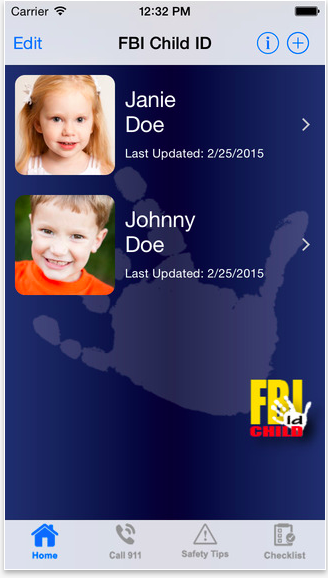 State Apps
You can see a bunch on NASCIO's website (I especially like all of the state park apps and the ones geared toward tourists), but there are a few others that caught my attention:
SC DMV Driver Exam: This app can help students prep for their driver's tests or can be used as a refresher for anyone.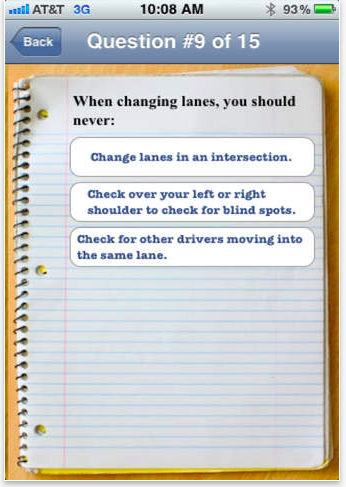 DC's One City One Hire: The app connects area residents with employers who are looking to hire.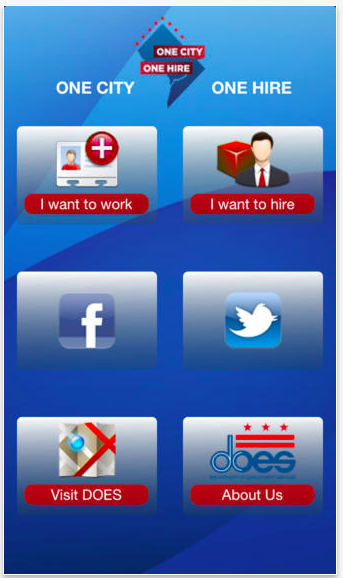 DC Wi-Fi Hotspot Finder: As the name suggests, this app will help you find Wi-Fi near your current location or destination of choice.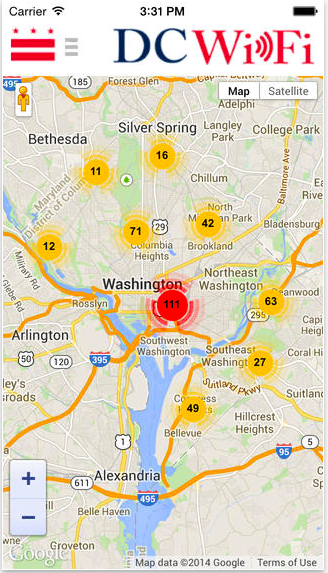 UDOT Walking School Bus: This Utah app allows parents to create or join walking groups to various elementary schools.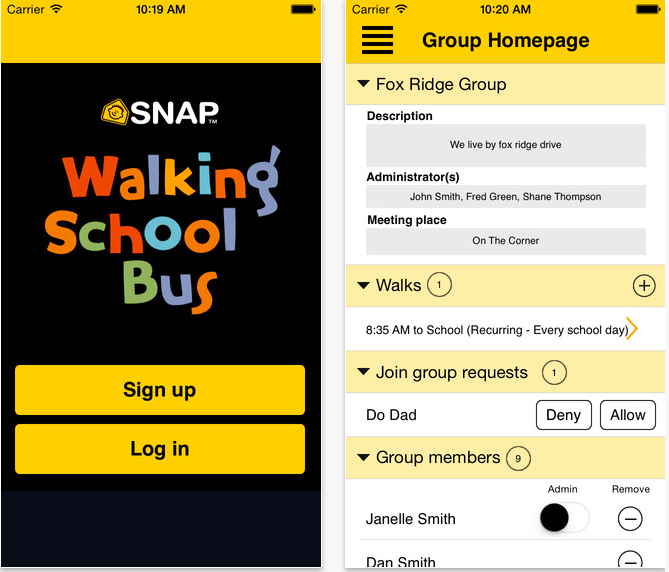 MO Hunting: The app allows Missouri residents to apply for or update an existing hunting license, and also allows someone to register their kills on-the-go.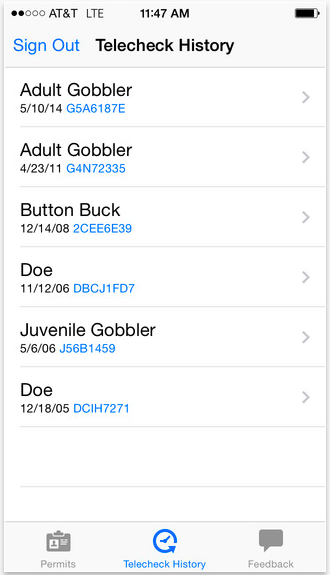 Iowa DOT (coming soon): The Iowa DOT is developing a driver's license app with the intent that it will offer drivers an alternative to the temporary paper licenses distributed prior to an actual license arriving in the mail. Eventually, the state believes it might be used as a license supplement, or maybe even one day offer drivers the option to have the traditional license replaced with the mobile version.