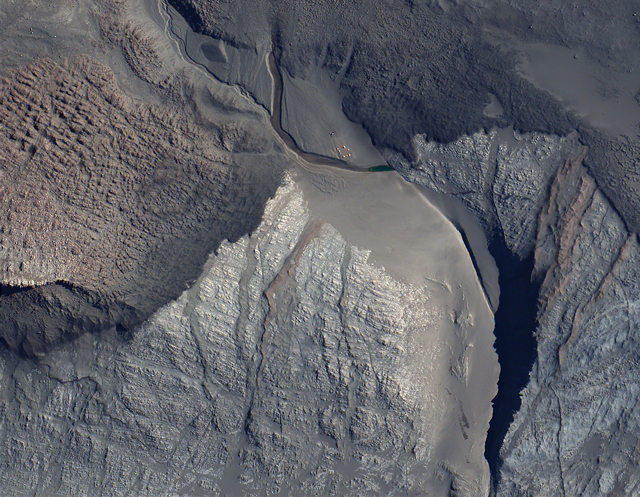 The U.S. government's current regulations on satellite images DigitalGlobe can provide to commercial vendors are "outdated" and are not reflective of the current economic picture, the company's chief technical officer told Defense News.
Walter Scott also told the publication the company believes the U.S. can maintain a technological advantage over foreign-owned companies if the government lifts the restrictions on image quality.
"We're seeing a very competitive world marketplace and we just want to be able to compete using the best of our capabilities," Scott said.
Marcus Weisberger reports DigitalGlobe asked the National Oceanic and Atmospheric Administration in May to loosen that agency's image restrictions but has not received a response.
Unclassified commercial imagery can be shared with allies and coalition partners, Scott said to Defense News.