I live in the City of New Haven, CT (#gscia).  I am reading a super famous book about cities called City by Douglas Rae. It is one of the best books I have ever read.
It has 12 chapters. This is a 12-blog post series about each chapter. Read the other posts in the series here.
This post is on Chapter Ten: Extraordinary Politics.
—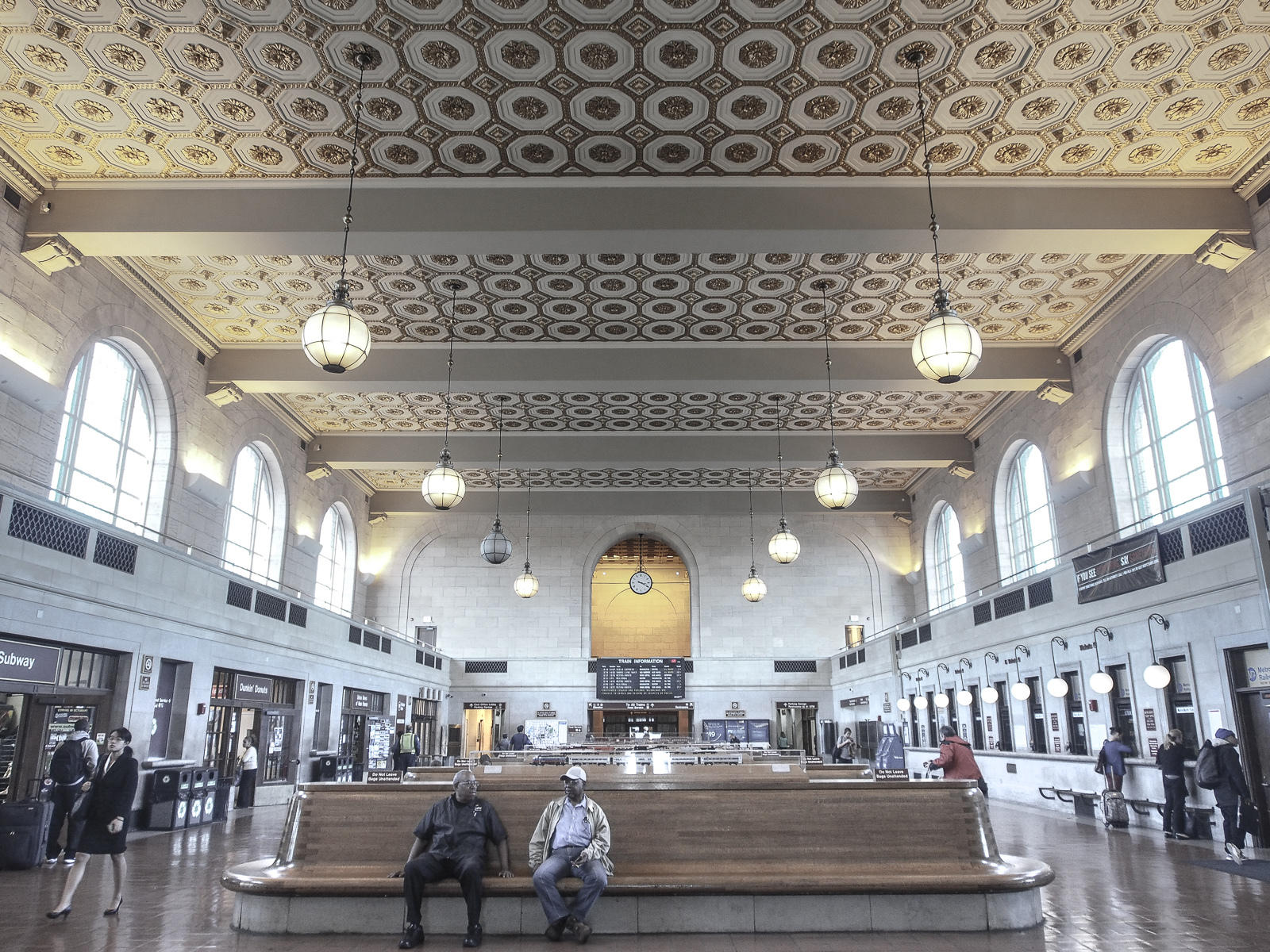 HB 7278 is a bill to transfer ownership of Union Station to the City of New Haven and the New Haven Parking Authority. This was my testimony.
—
March 19th, 2017
Dear Members of the Government, Administration, and Elections Committee,
Thank you for considering HB 7278, An Act Concerning State Property Request to Convey the Union Station to the City of New Haven.
In City, a well-known book about 1900s New Haven, Douglas Rae describes the rise and fall of urbanism. Rae paints a complex picture of New Haven: one blending civic life, politics, and economics.
One note resounds clearly in every chapter of the book:
The best decisions are those made by the individuals that the decisions will affect.  
Whether he's talking about a shopkeeper, elected official, or CEO, Rae is consistent about the power of local ownership. He captures its necessity and value in this sentence:
"Success of place was bundled together with the success of self, of family, and of enterprise."
Local owners have built a stake in that place, that city — which affords them the ability to be better listeners, more responsible, and more valuable.
—
Union Station, as vital connective tissue between visitors, residents, and folks who work in New Haven, is no exception.
Centering what we've learned from decades of this city's history, we know that this station will be most successful if its future is informed by the individuals it most immediately affects. The City of New Haven — as a local owner — has been and would continue to be best positioned to be responsive, active listeners for the multiple constituents Union Station serves.
Thank you for considering our letter and this act.
Sincerely,
Caroline Smith
Organizer of New Haven Bike Month
www.newhavenbikemonth.com
Caroline Smith is part of the GovLoop Featured Blogger program, where we feature blog posts by government voices from all across the country (and world!). To see more Featured Blogger posts, click here.