With constituent and employee expectations rising, state and local governments are under pressure to create easier, more intuitive interactions.
To make this goal a reality for citizens, it's time for your agency to consider human-centered design, which puts power in the hands of end users, enabling government to offer the kind of self-service capabilities people already are used to in their daily lives.
By shifting the focus to the end user's needs, agencies leverage empathy as a driving force for improvement, putting employees in the shoes of constituents to see where they are coming from and alleviating their pain points.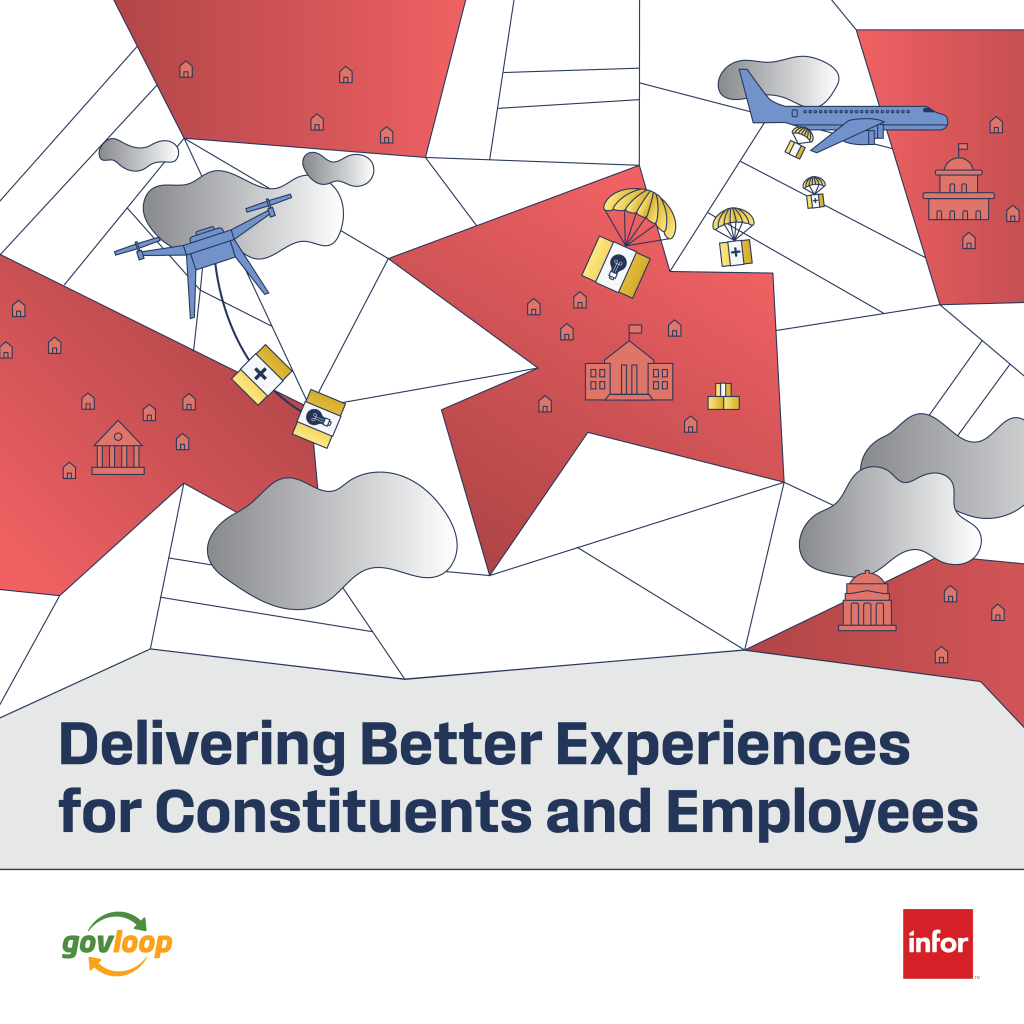 Additionally, by pivoting toward design thinking, agencies can improve not only constituent engagement, but also their employees' experience. Design thinking helps meet that need by engaging them in the process improvements that directly impact their work, allowing them to feel heard and re-invested in finding solutions.
To explore the concept of human-centered design, download this playbook, which outlines how to deliver seamless constituent experiences. You'll also get three real-life use cases to get a better understanding of this process.