Everything you need to embark on your cloud journey.
Editor's note from John Monroe, Director of Content, GovLoop
"Some assembly required." Those words have crushed the spirits of many of us. We buy a bookshelf or toy set with the best of intentions, only to discover that we don't have the expertise, tools or bandwidth to put the thing together.
The same thing often happens when agencies try to move applications to a public cloud platform. They quickly realize they are in over their heads and the whole thing gets stuck.
That's why we put together this report. It talks about how a managed cloud services approach can help agencies get back on track and realize the full benefits of the cloud. I hope you find it helpful.
–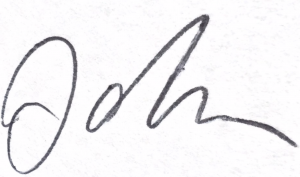 Specifically, you'll learn:
How managed services for cloud hosting support can help solve pressing migration issues.
Best practices in cloud deployment.
How one agency overcame its cloud migration difficulties and how you can follow suit.
Author: Kevin McCaney, Contributing Writer
Brought to you by: