Many remote workers use VPNs to gain secure access to government applications and data. Unfortunately, if a significant amount of traffic hits the VPN at once, it can cause performance problems that hinder productivity and add opportunities for cyberattacks.
Check out this video to see how agencies can solve both issues by providing a simple and secure direct-to-cloud connection for remote workers to access cloud-based apps and data — and bypass the need for a VPN altogether.
Watch, How to Break up With Your VPN (and Improve Security), now:
---
Brought to you by: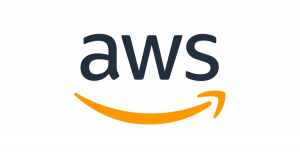 .