Posts Tagged:

multifactor authentication MFA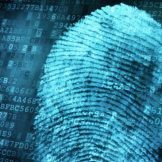 Authentication factors don't govern security; the authentication infrastructure determines security. So what's with all the "killing passwords" talk?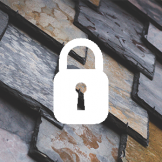 To find out more about the risks of insider threats, check our new GovLoop Academy course, A Layered Approach to Insider Threat Prevention. This blog post is an excerpt from the course. Insider threats are dangers that originate within an organization, and they're one of the biggest hazards that agencies face. They can come in allRead… Read more »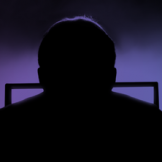 Agencies should adopt a layered security approach that combines access, identity and security event management to detect and disrupt insider threats before damage is done.