Last year, GovLoop hosted over 45 online trainings, 20 in-person events and published nearly 25 guides! (We were a little busy…) We covered everything from open source technology and big data to project management and public speaking. We had over 30,000 people attend our trainings.
To our awesome members that blog, download our guides and attend these trainings we say: THANK YOU. Seriously. 
And while we love all of our members equally, we like to reward the most active GovLoopers. That is why in 2013 we established the GovLoop VIP program. The VIP program offers you the chance to earn points for attending online trainings and events, downloading guides and participating in other programs throughout the year. The more active you are — the more you can get (win, win).
Members who participated in 5+ activities in 2014 got an awesome swag bundle for their office: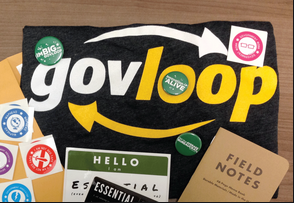 10+ activities got you a career conversation with this guy, Steve Ressler, Founder of GovLoop: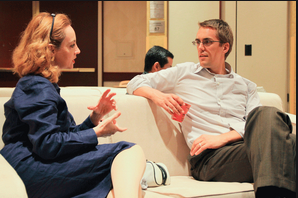 But there were a few folks — 50 in fact — that participated in at least 15 programs in 2014. We refer to them as our Super VIPs and they range in location, level and overall job function. Here's a snapshot of the some of the agencies where the GovLoop Top 50 works at:
Department of Treasury
Texas Department of Public Safety
City of Suffolk, VA
National Institutes of Health
Commissioners' Office of Public Information, County of Bucks, PA
Risk Management Unit,  Department of Administration,  Rhode Island
Clark County Nevada
General Dynamics Information Technology
These folks will be receiving the NEW and even more awesome GovLoop shirt: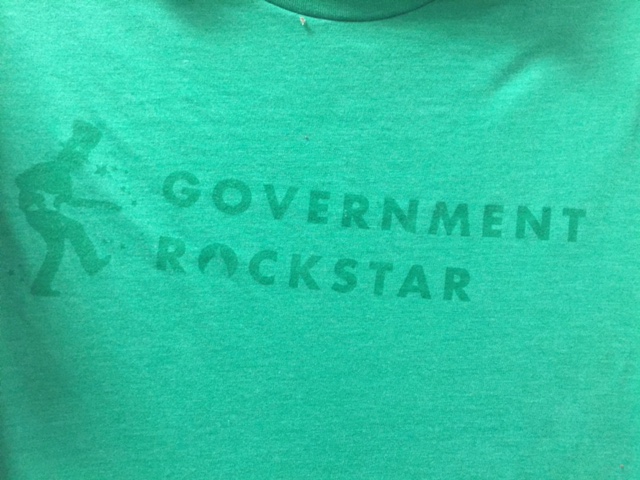 So, thank you to our awesome top 50 members for being great ambassadors of GovLoop. Do you want to be a top GovLoop member? Sign up and learn more about the VIP program here!