Over the last couple weeks, my colleagues and I have looked back on 2011 to tease out several "Top 5s" on GovLoop and beyond. Since we've largely captured the past, I'd like to take a peek at the future and offer a few predictions for 2012.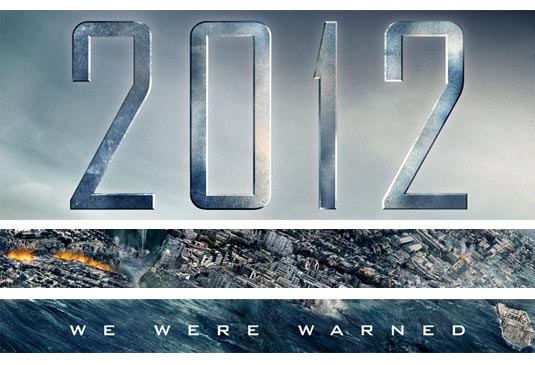 1. It All Stalls Down: If you've been in government for more than 4 years, you know how a presidential election year works. Everyone goes into "wait and see" mode. With the current dysfunction in Washington, DC, this sense of waiting out the results of the election will inhibit the creation of any new initiatives. The folks who have resisted any Obama mandates so far (i.e. Open Government, Customer Service, etc.) will feel emboldened to dig in their heels even deeper. We'll see pockets of brilliance among people who've invested significant energy as they strive to make an indelible mark just in case the winds of change shift away from the incumbent. I think this is largely the reality for Feds. Does it hold true on the state and local level?
2. Boomers Bid Adieu: I know, I know. The warning siren for the "retirement tsunami" has been sounding for more than ten years, but there are clear signs that it's nearing the shore — for government especially. Here are a couple reasons it might be (finally) real:
(a) The year 2011 marked the first year when many Boomers were turning 65. Every day, 10,000 Baby Boomers are reaching that milestone and will start to seriously consider calling it quits. I know that many Boomers are working past retirement due to economic uncertainty, but government employees have a pretty strong safety net that could coax them to cash in.
(b) Did you see the New York Times article a couple weeks ago titled "More Public Workers Retiring Sooner"? With budget cuts, threats of furloughs and further benefit erosion, public sector professionals "fear a permanent shift away from the traditional security of government jobs" and are "finding fewer reasons to stay." In states like Alabama, California, New York and Wisconsin, there are increases in exit applications.
3. Micro-Participation and Mobile Mature: On the tech front, we've seen significant adoption of web-based tools to inform and engage citizens using social media platforms over the last few years. At mid-year 2011, it became clear that mobile technology was increasingly making a mark on government. On GovLoop, we saw an uptick in conversations about apps and tablets as channels for connecting with the public, and GSA launched its "Making Mobile Gov" initiative in June. I think we'll see even more of a mash-up in 2012 around the use of mobile technology and citizen engagement – not just as another way to push information, but as a real two-way communication tool. My hope is that this trend to will lead to even more micro-participation by a broader swath of citizens as government goes hyper-local.
What do you think? Are these accurate? Got others?
Please also check out the forum that Terry Hill has started:
*** What Are Your Predictions for 2012? ***