The adoption of cloud services in the public sector has accelerated in the past decade, with technology and mandates such as Cloud Smart helping government on its path. The cloud is a critical component of several government initiatives, including artificial intelligence (AI), the Internet of Things (IoT) and IT modernization.
Cloud infrastructure and platform services enable agencies to store, share and process data. When implemented correctly, cloud services can help governments save money, increase security and improve citizen experiences.
If cloud can offer organizations so much, why are organizations in many cases moving workloads out of the cloud back on-premise?
The true challenge comes down to the devil being in the details – and the realization that cloud wasn't a simple silver bullet for government workloads. Agencies face challenges in several areas when it comes to taking full advantage of the cloud: performance, complexity, security, data sovereignty and user experience. These are delicate and complex areas, said Wayne Valentine, Cisco's Senior Manager of Systems Engineering, and agencies didn't necessarily pay full attention to them in their eagerness to move workloads to commercial clouds, limiting their ability to take full advantage of cloud's potential.
"In some cases, agencies misunderstood the interdependencies of the applications they moved to the cloud, with respect to the relative location of dependent resources – on-premise, in the same commercial cloud, in a different commercial cloud or a combination of the three – where data resides, the interactions required to execute workflows, and more," Valentine said. "Now they are rethinking how to better enable cloud adoption. And in order to get there, they are having to retrench, and in some cases, bring some of those applications back on-prem."
The reality today is that the move to the cloud must be much more deliberate and targeted.
Agencies must think in a much more structured fashion about what can move to commercial clouds, what would benefit from moving to the cloud and which moves would be of low value but high burden.
Clearly, there's a lot to consider when it comes to an agency's move to cloud, but in most situations, the pros outweigh the cons. So, how can government agencies move forward with cloud adoption thoughtfully and strategically?
The answer lies in improving two critical areas: the visibility of data and workloads across on- and off-premise environments, including cloud, and the network infrastructure to ensure optimal end-user experience.
The Solution: Improving Visibility and the Network
To realize the true potential and possibility of cloud, agencies must invest in better visibility across workload and data hosting environments.
"Visibility will bolster an agency's ability to improve end-user experience, to reduce complexity, to understand what's needed from a security perspective and ensure data sovereignty," said Walter Maikish, Cisco's Director of Civilian Operations. "The right visibility lets you see, in real-time, the actual underpinnings of your applications, how they are performing and why."
Agencies need seamless visibility across the full spectrum of their data- and application-hosting environments. This will give teams insights into the performance, availability and interrelationships among the workloads and components that make up their systems or applications, regardless of where they are hosted. This helps agencies quickly pinpoint application and infrastructure issues and take proactive measures to maximize end-user experience.
Finally, many agencies may have overlooked the need to architect the network to support highly distributed applications and the ability to collect, store and process data where needed – across cloud environments or at the edge. Cloud didn't replace the need for sound and modern network architectures, it increased the need for them – it made them even more critical.
To fulfill the promise of the cloud and prepare for emerging technologies such as AI and machine learning (ML), agencies need a network that can support it, the right visibility into their workloads, and a holistic, strategic approach to cloud adoption.
This article is an excerpt from GovLoop's recent report, "The Unfulfilled Promise of Cloud — and What Agencies Can Do About It." Download the full report here.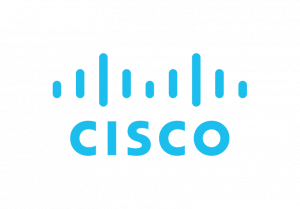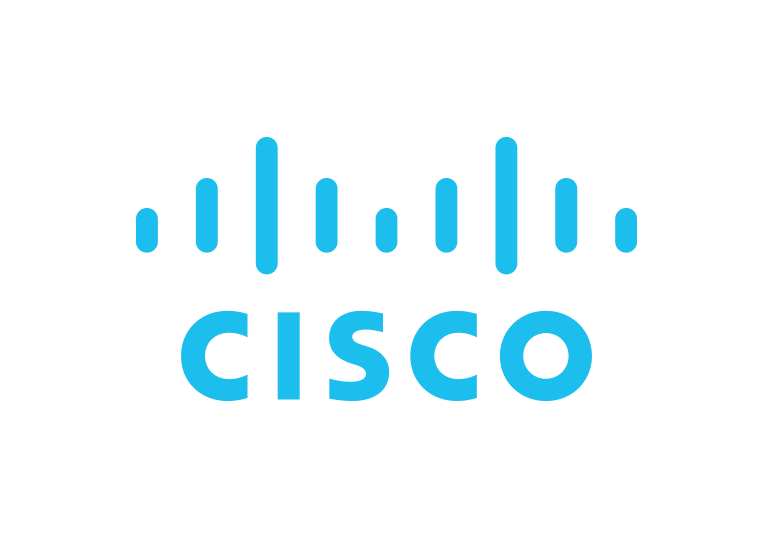 Photo credit: Mario Gogh on Unsplash